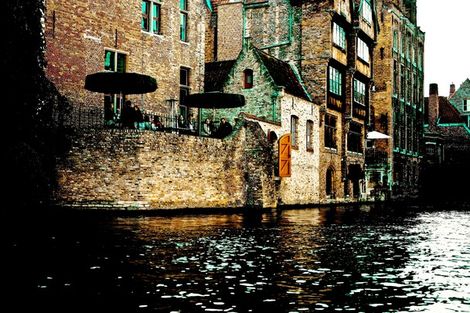 Another lost lament from the classic Liverpool canon.

Liverpool has a long history of dusky lost laments, let's hope Mercury 13 don't join that lineage as this lot deserve to be heard.
They came across our radar earlier this year at the Pat Nevin-curated gig at the Black-E. Amid an understated early evening set they offered glimpses of subtlety and craft which marks them out against a backdrop of also-ran guitar bands and the fruits of which are on show on their debut double A-side single.
Searchlight is a softly-sung, brass-infused tale of escapism with a corking brass-infused middle-eight which bleeds into the refrain 'meet me at the shipyard gates at five-o'clock today…'
The flipside's Again Again Again is a characteristic slice of Merseybeat pop complete with nifty Hammond and Mick and John Head-like 'do-do-do' refrains which should find milkmen everywhere whistling along.
Mercury 13's single launch is at Studio 2, Parr Street on November 3. For more details check out Cooking Soup.


Comments
comments