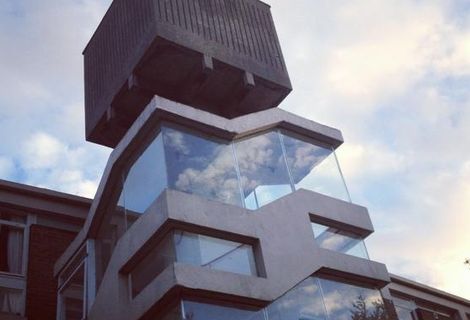 Outfit sneak out new demo I Want What's Best.

Outfit are back, and boy was it worth the weight.
I Want What's Best has been ushered out for the next few hours – so catch it while it's hot.
As previously reported, the lads are on the look out for a new director for new track Performance, and have been holed up in their bunker ahead of their debut album, due later this year.
This new demo cut has all the hallmarks of their sultry, avant-pop sensuality; Hot Chip playful pop, angular rhythmic tilts, a killer chorus refrain and do we detect a kinda Everything In It's Right Place keys tone from Thomas – possibly, maybe.
Either way, it's top results once again – and if this is the demo just imagine the finished article.

Further reading on Getintothis
Getintothis interviews Outfit.
Outfit live at the Deaf Institute.
GIT Award nominees Outfit profile.
Comments
comments