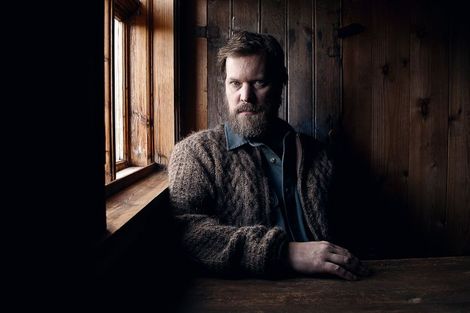 John Grant brings Pale Green Ghosts to an East Village Arts Club near you.

Autumn seems a long way off right now, but it can't come soon enough, as news reached us that Bella Union's John Grant is set to play Liverpool later this year.
Grant, who has released one of the 2013's stand out records, Pale Green Ghosts, will feature at East Village Arts Club on Friday October 18.
The former Czars frontman is no stranger to Liverpool having bewitched crowds at Static Gallery in 2010 on the back of his superlative debut Queen of Denmark.
But his East Village show promises to be even better, with the dazzling array of fruits on offer from his follow up album added to his noir pop canon.

Meanwhile NO CEREMONY/// play East Village on Friday September 13, we've written about how good they are numerous times.
To emphasise the point they've remixed John Grant – and jolly ace it is too.

John Grant tickets and info.
Comments
comments