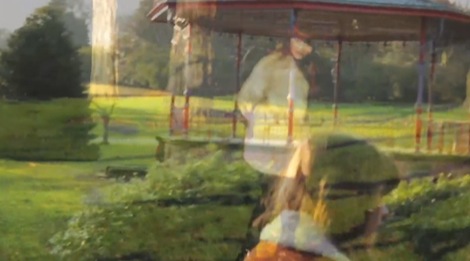 Two Sunsets bring about a golden dawn with their brilliant new track.

Two Sunsets, aka Wirral duo Phillip Bridges and Sean Butler, are set to release spanking new single Katy Komatsu on August 5.
After last year's shimmering deluxe debut Searchlights, Two Sunsets have crafted a concise diamond brimming with sunny delight.
Produced by Peter Kember aka Sonic Boom, it has all the hallmarks of those early Spacemen 3 tracks glistening with dreamy washes of lazer-beamed textured pop haziness.
Katy Komatsu is released on The Great Pop Supplement; home to artists of the calibre of By The Sea among many others.

Further reading on Getintothis:
Getintothis' Liverpool's ones to watch in 2013 feat. Two Sunsets
Two Sunsets: Searchlights.
Getintothis reviews Spectrum & The Lucid Dream at Static Gallery, Liverpool.
Getintothis on Sonic Boom.
Comments
comments