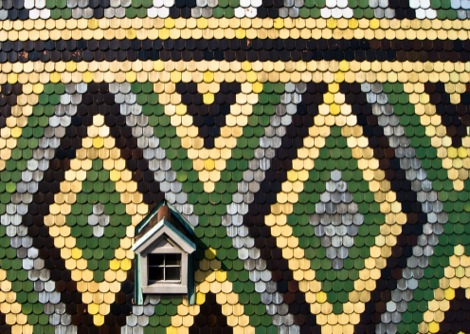 Meet älter – the Adderall-assisted fusionists easing you into another dimension.

Earlier this week we alluded to the digital overload and sensory consumption that was AND Festival 2013.
The overpowering thirst to connect with all forms of tech while caught up in a 21st Century maelstrom must resonate with many music fans as mass consumption with minimum digestion becomes de rigueur.
Liverpool kraut-fusionists älter, however, give the impression of belying this assumption, instead revelling in a permanent state of ambivalence; their rapture is a sluggish fug of swamp grooves, twisted barely-there vocal croaks and – when the motivation takes them – a fret-ramping Adderall-assisted funk.
The snaking bass-led BlurRED threatens to break free of it's hypnotic seizure before collapsing in on itself, the Tago Mago-aping Älterbeat synthesises eastern exotica with a yearning percussive swell while the Duracell bunny of the bunch, Motorik, is a cartoon trip through the kosmische.
There's seeds to something special here, it just depends how far älter want to push it.




Further reading on Getintothis:
Getintothis selects Merseyside music's top 25 tracks of 2013 so far.
Liverpool Psych Fest 2013 review, picture gallery and final thoughts.
Getintothis' Peter Guy talks to Can's Irmin Schmidt.
Comments
comments