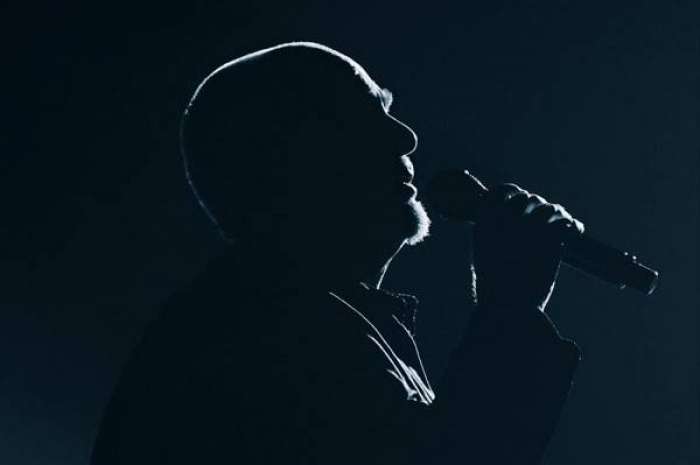 Former Genesis frontman will be heading to Liverpool at the end of the year.
After decades in the business, Peter Gabriel appears to have gained some fresh momentum in the later stages of his career.
One of the most recent inductions into the Rock N' Roll Hall Of Fame, and on the back of a well-received re-issue of and tour in support of his mega-hit LP So, the former Genesis star is back on the road and heading to the Echo Arena on Sunday December 7.
Under the title of Back To Front, Gabriel's touring show will again include the original So live band (Tony Levin on bass, guitarist David Rhodes, keyboardist David Sancious and drummer Manu Katche) and span Gabriel's illustrious career, including a performance of So in its entirety.
Word to the wise: Gabriel is also planning to unveil some brand new material on this tour, so fans across the spectrum will enjoy what is sure to be a stellar show from one of England's most enduring musicians.
Comments
comments