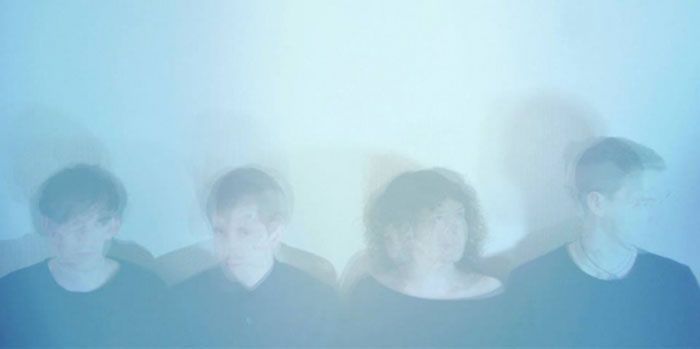 With their long-awaited return just weeks away, cult-electro four-piece Capac have revealed the eerie new video for the title track from their upcoming EP, Getintothis' Patrick Clarke has the exclusive premiere.
It's been quite the wait for the happy few already inducted into Capac's hypnotic realm of organic electronica – four years in fact since the Pastels EP, the quartet's last proper release.
Now however, with comeback EP Nested set for a November 10 release and a full-length effort reportedly in the works, Getintothis can exclusively reveal the ominous new video for the record's title track.
The video, which you can watch below, is a decidedly minimalist glitchy-Gothic affair, mirroring their music's blend of organic, substantial aesthetics and electronic textures, and draws much on it's unsettling lyrical themes of murderous Hitchcockian fowls.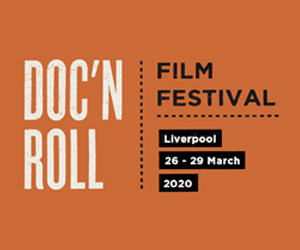 As Getintothis Paul Higham enthused in his recent review, the track is a worthy return from one of Liverpool's finest, another something special for a band worthy of every ounce of their considerable acclaim. November can't come soon enough.
Comments
comments