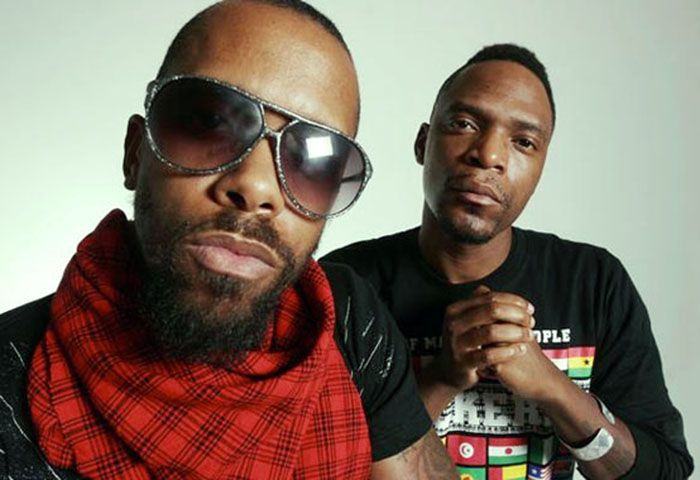 A powerful depiction on recent events, Getintothis' Robbie Muldoon sets the scene for hip hop icons Dead Prez's show at the Kazimier. 
Twenty three years ago our little world was invaded by the grainy news footage of Rodney King crawling around on the side of a road as a pack of Los Angeles police officers brutally beat him down. It was disturbing, not least because it was a peak into the real world caught on camcorder, like a depraved episode of You've Been Framed. It was a realisation that the police aren't always the good guys.
Over two decades after the King outrage and the LA Riots which followed, America once again erupted into civil unrest as the black community of Ferguson, Missouri, clashed with the police and National Guard in response to the shooting dead of 18 year-old Michael Brown. Further cases of police brutality surrounding the deaths of Eric Garner, Kajieme Powell, and Ezell Ford around the same time only increased tensions further. Years of built up grievances towards authority combust, like a spark to a tinderbox, when it is perceived that a major injustice has taken place. Before it goes that far, the voices of hip-hop have always been primed to protest against the authorities' less than community friendly style of policing.
Over this side of the pond it's now three years since the 2011 riots swept across the country, after the shooting dead of Mark Duggan by police in Tottenham. An audio visual piece created by Deep Hedonia entitled Blackberry Broadcast based on the London riots and growing racial/class tension in inner cities and suburban areas will be supporting Holly Herndon at the upcoming Syndrome event taking place at 24 Kitchen Street in the Baltic Triangle on September 5. With the current situation, its timing is particularly pertinent.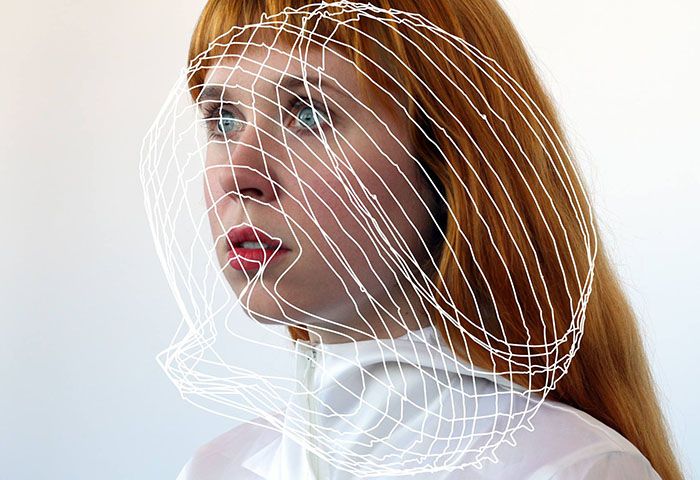 Conscious hip-hop duo Dead Prez are also due to play in Liverpool at the Kazimier this October and their lyrics are known to pack a punch towards all forms of authority. Here is a Top 5 of the songs rap artists have used in place of physical protests, that nevertheless hit with the impact of a Molotov cocktail. It's a playlist that could soundtrack a Grand Theft Auto law enforcement killing spree, or act as a handy social commentary on the oppression felt by America's black communities. Laced with the voices for revolution like Tupac, and the raw anger of N.W.A. This is hip-hop versus police brutality.
N.W.A Fuck Tha Police (1988)
Possibly the most important group in the history of rap music made their intentions clear from day one. Eazy-E, Ice Cube, and Dr. Dre's hate for the police was there for all to see, although the latter's views on law enforcement has cooled, presumably because he now has a billion reasons to want protection.
2pac Trapped (1991)
Anytime Tupac delivered a line aimed at the police it was delivered with so much venom you could almost feel his spit hitting you in the face.  With his black panther family background and an aunt who is still on the FBI's most wanted list for the murder of a cop in the 70s, when Tupac said something he was speaking for a whole movement.
Dead Prez Police State(2000)
Everybody has heard Dead Prez's genre defining track 'Hip Hop', they well and truly fit into the underground/political hip-hop category.  The New York duo will be performing in Liverpool at The Kazimier on October 23.
Killer Mike Don't Die (2012)
Killer Mike is an artist clearly influenced by early rap, in both subject matter and sound. This track is a summary of how little has changed in terms of male black oppression since the early 90s. Mike also wrote a powerful essay about the Michael Brown shooting in the days after the incident.
KRS-One The Sound of da Police (1993)
Whoop! Whoop! It's one of the most recognisable hooks in the history of hip-hop. KRS-One blasted police brutality on this hit from his debut album. Earlier this year an Essex Police car was caught driving around the town centre with the anti-oppression anthem blasting!
Comments
comments