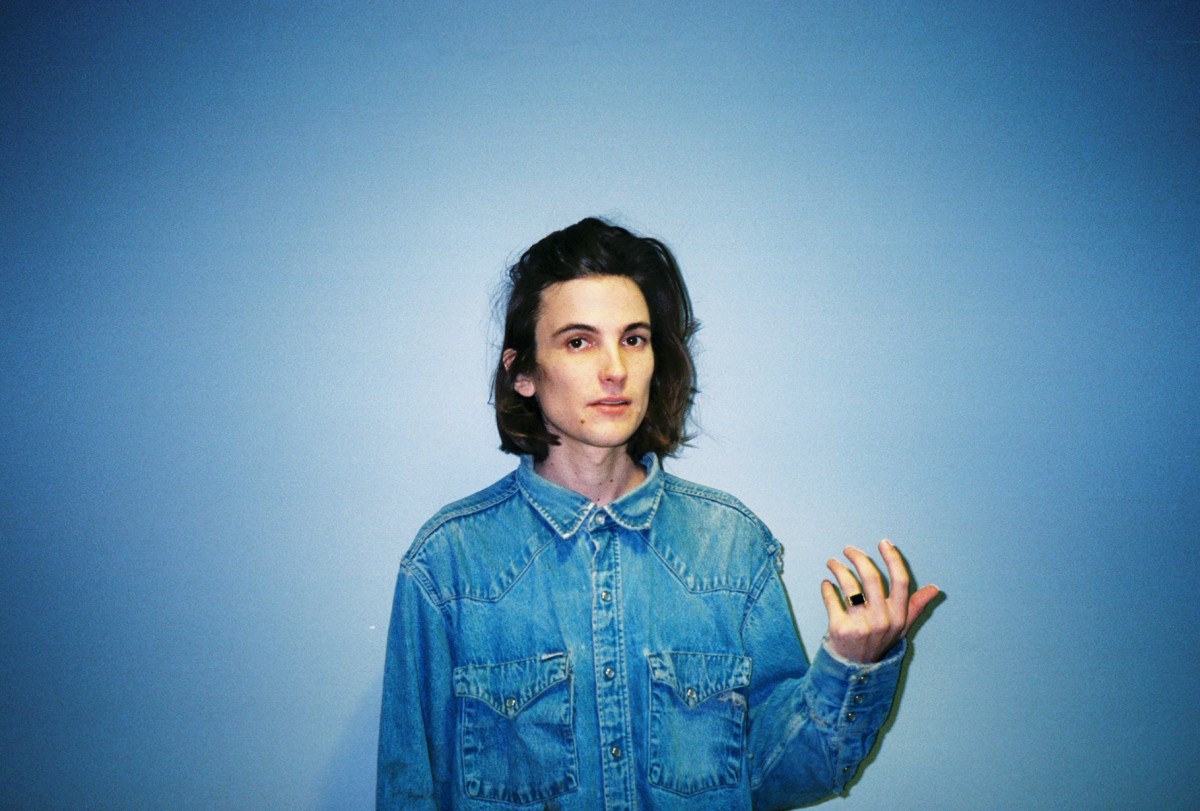 Dreamy poppers DIIV announce Liverpool date ahead of the release of new album Is The Is Are, Getintothis' Craig MacDonald gets ready to bathe in their luxurious textures.
New York rockers DIIV descend upon Liverpool this March as they bring their sophomore album Is The Is Are to the Arts Club on March 27.
With the quintet gaining a swathe of fans following the release of their hazy dream-like debut album Oshin, the group's latest release finds the group's evolution blossom into a textural delight that could prove to be one of the albums of the year.
Check out our guide to 2016's best festivals – with the latest line up announcements
Spanning over 17 tracks, Is The Is Are is by far the most ambitious work yet from Zachary Cole-Smith and co with the double album flowing between utter luxuriant guitars to full on chaotic sonic assault. From the Sonic Youth drenched Blue Boredom to the all out shoegazing of Waste Of Breath, its a raw, honest manic beast that shows just how much the group has grown.
If that isn't enough to get your foot tapping and pulses racing London-based experimentalists Ulrika Spacek will be returning to Liverpool after an explosive showing at Studio 2 last month to provide support on the night. A real cherry on top!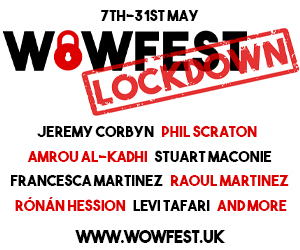 Comments
comments