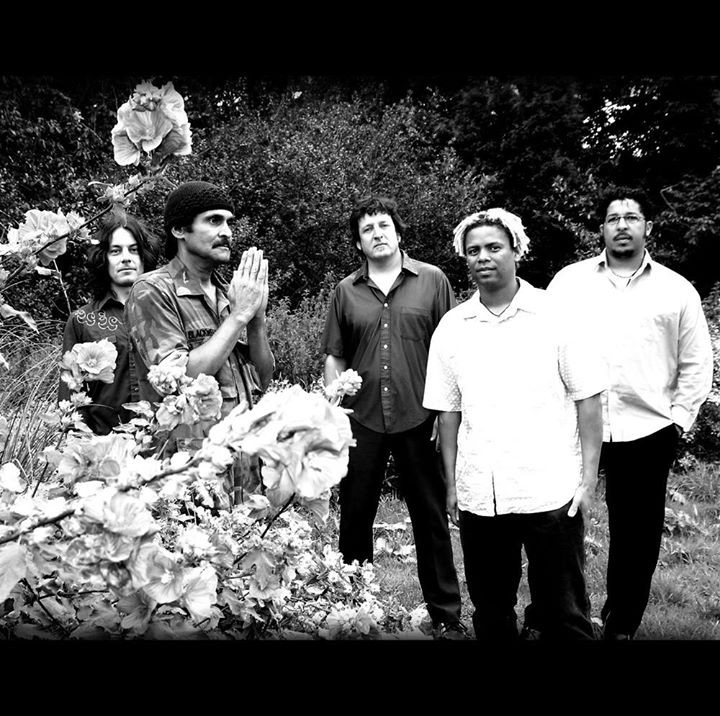 As Love's Johnny Echols prepares to bring his Love Revisited tour to our shores in June, Getintothis' Paul Fitzgerald looks at the special relationship Liverpool has with Love. 
We have a close bond with the psychedelic genius of Love, here in Liverpool. Partly fostered by the Mick Head and Shack link (after years of referencing the LA band, and their massive influence on Head's work, him and brother John got to play as Arthur Lee's band at a gig in Nation back in May 1992), Liverpool loves Love. With founding member Arthur Lee, and Bryan Maclean both gone, original guitarist, and Lee's oldest friend, Johnny Echols has now taken responsibility of maintaining the legacy of this incredible catalogue of songs.
If anyone deserves his time in the sunshine on this, its Johnny Echols. As a founding member of the band, helped create and arrange much of Lee and Maclean's work, particularly on the first two albums Love and Da Capo, as well as the band's most recognised work, Forever Changes, and acted as Lee's sounding board on so much of the band's work.
Check out the bands you can catch in Liverpool this month, here
While Lee still to this day is seen, perhaps a little unfairly, as the sole driving force behind this, one of the 60's most important and influential bands, the opposite is true. Echols is rightly proud of his record, the importance of his contribution to the important body of work produced by this seminal band. Certainly, this is a musician of profound importance and influence in rock history.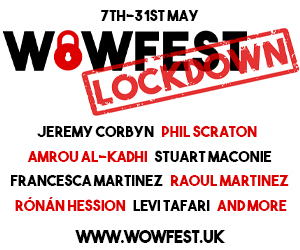 June sees him tour the UK, together with LA band Baby Lemonade, who toured with Arthur Lee as Love right up until his untimely death from leukaemia in 2006. The shows will focus on the first two albums, Love and Da Capo, as well as the classic Forever Changes, and they play upstairs at Leaf on June 25. Rumours are already circulating, and speculative talk of Mick Head making an appearance on stage on the night, spreads like wildfire. Either way, the date is yet another well received opportunity for Liverpool to love Love.
UPDATE
Support on the night will come from Manchester's Proto Idiot and The Stairs own Edgar Summertyme, who is also advertised as a special guest for the evening along with a certain Mr Head. We reckon this night has special written all over it.
Comments
comments