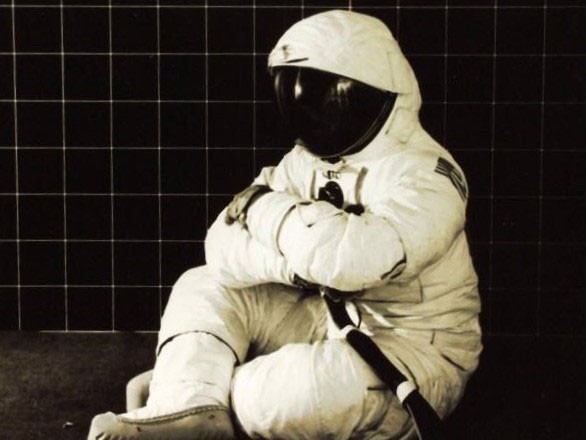 Awash under a labyrinth of synths, the supercharged sound of Crescendo is ready to explode as Getintothis' Craig MacDonald discovers.
Concocted amongst a sonic haze over the lofty streets of Liverpool, synth pop barbarians Crescendo are a mythical cauldron of audio enchantment that have been hidden away from the outside world,patiently waiting to be tasted.
Originally formed as a trip-hop group, friends Jonson Walker and Dan Akerman set about evolving the sound of Crescendo into the myriad, sample engulfing entity it is today.
Crashing together magical folktronica bliss with electronic jangley pop, while adding a good dollop of filthy dance punk for good measure, the pair take influence from LCD Soundsystem while at times have a hint of late 90's Chemical Brothers about their sound.
Who else is joining LCD Soundsystem in making a comeback this year?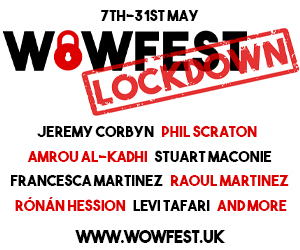 Following a relentless spell of touring both in full form and as DJ's, the pair soon caught the watchful eye of former Beta Band man Steve Mason, who invited the duo to record with him at his Kronk Studio.
The result of those sessions spawned the track Survive, which has a charged swagger about it. From the opening spiral of what sounds like an alien signal from space, it grows into a beat heavy monster that fills you with a sense of belief and vigour.
With the promise of their debut album Sideways To The Night later on in the year, we can't wait to see what else develops from this supernatural melting pot.
Comments
comments