Braving the icy cold November weather outside, Getintothis' Siobhan Matos enjoyed the warm singalong set by Walking on Cars.
Stepping out of the cold, and into a dark room with a glowing blue light that reflected the icy weather, our anticipation for Walking on Cars' biggest Liverpool gig yet, only grew. Arriving pretty early, we found ourselves a nice viewing place in an already rather busy venue.
After about half an hour of catching up on what Facebook friends were up to, Tor Miller's keyboard grabbed our attention. The room was now packed and filled with the chatter of excited fans. Unfortunately, Tor's exceptional voice did little to change that. Showcasing his vocal capabilities, the undeniably talented singer paid homage to his hometown of NYC with a song named Midnight, which was warmly received by the noisy yet appreciative crowd.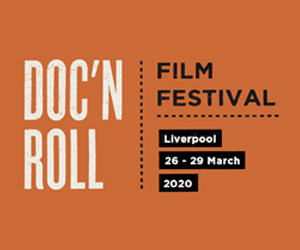 The lights went down, and a roar erupted, before two spotlights moved around a dark stage to the sound of a clock ticking. Walking on Cars burst in and appropriately, began their set with Tick Tock. If the supporting act lacked energy, it was fair to say that it may have been because the headline act had stolen it. They seemed to be enjoying every minute and that certainly rubbed off on the crowd. Or maybe it was the other way around? Either way the atmosphere was electric, the crowd singing along to every song in a way that felt almost religious.
The encore brought about a more chilled vibe, with lead singer Patrick Sheehy  performing a solo, just him and the keyboard. Once the song was finished the band re-joined him. They finished their set with Speeding Cars (a clear crowd favourite) to the tune of the whole room singing along. All in all a great way to have spent a cold Friday night.
Pictures by Getintothis' Georgia Flynn.
Comments
comments