As the GIT 2017 award nominees God Colony prepare to make their Liverpool debut, Getintothis' Stephen Geisler offers the latest scoop.
GIT Award nominees and nefarious production duo God Colony have finally announced their debut Liverpool gig for July 22 in Rat Alley – a moniker for the Kazimier's former smoking area, and a perfect outdoor rave venue. Needless to say, this is not a gig to be missed.
God Colony have been circling Liverpool for a while now, bloodlust ever-growing as they built their following in London, building up enigmatically for their return to the city that brought them together.
Demystify some of that enigma by checking our profile of God Colony
With only two tracks and a 25-minute radio mix to their name, the duo clearly puts quality over quantity. Their music speaks for itself, and their ambition suggests that, wherever they end up, it will be somewhere great. Their vocalized aspiration to "produce for Frank Ocean" paired with their beats and collaborations that are dripping with style, attitude and danceability proves that they are an act to be watched from now through to their inevitable payoff.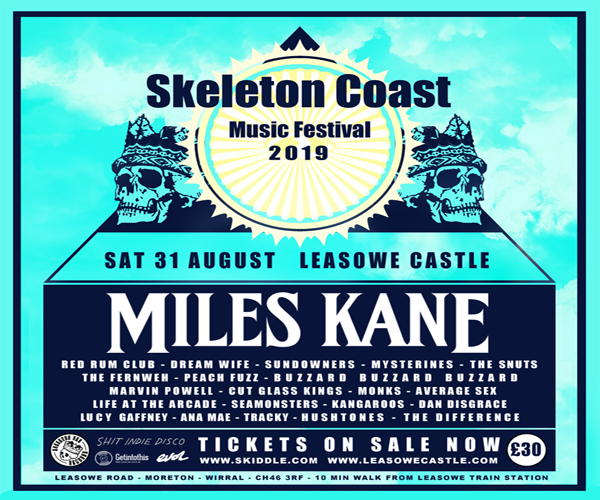 A God Colony gig should be at the top of every rave enthusiast's to-do list, and seeing them while they are still developing before they blow up, should be a real treat.
God Colony play Liverpool's Rat Alley on July 22.
Comments
comments