Scott Walker has composed new music to accompany touring dance production Fourteen Days, Getintothis' Cath Bore has the details.
Scott Walker also orchestrated The Title is in the Text, written specifically for dance, as part of a touring production, Fourteen Days.
Javier De Frutos, best known for his award-winning work in the 2007 West End revival of Cabaret, was given two weeks, hence the title, to complete the choreography, to be performed by Emmy Award-winning, all-male dance company BalletBoyz.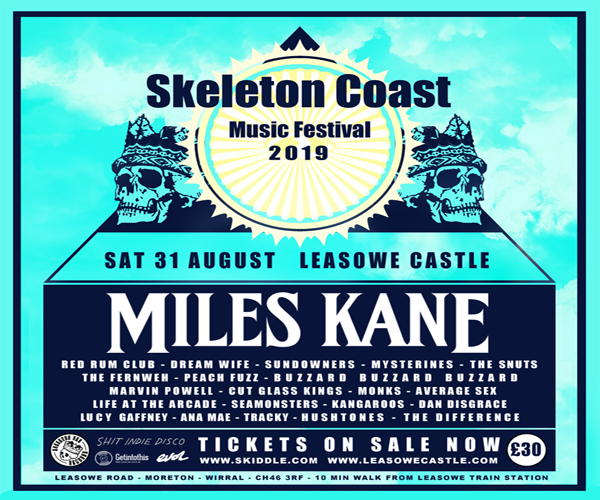 By placing a giant seesaw centre stage, De Frutos has cheekily taken a literal interpretation of the theme of balance and imbalance.
The score itself is an uncomfortable listen, Metro Voices choir's chant of 'get the fuck out', plus excerpts from Geoffrey Hill's Speech! Speech! – a lengthy poem of 120 stanzas, one for each day of Sodom – so don't expect an easy ride.
With spoken word written by Walker delivered by Irish actor Lisa Dwan, the work throws up images of political and economic disharmony very much reflective of a world far away from the inside of a comfortable theatre, Walker creating a long, noisy discordant and challenging soundscape to make the audience shift uneasily in their velvet upholstered seats.
That's some balance for you, right there.
The Title is in the Text also features rapper Killa Impact, is recorded by long term collaborator Peter Walsh, who has produced and arranged on each of Walker's albums since 1984's Climate of Hunter. It is recorded by Walsh, and produced and mixed by both men.
This is not the first time Walker has composed for stage. In 2007, the 24 minutes long And Who Shall Go to the Ball? And What Shall Go to the Ball? was performed by the London Sinfonietta as music to a performance by the CandoCo Dance Company.
In 2011, he wrote the score for the Royal Opera House 2 production of Jean Cocteau's 1932 play Duet for One, which was staged in the Linbury Studio Theatre.
The other music in Fourteen Days is Fallen (choreography Russell Maliphant, music Armand Amar), Human Animal (Iván Pérez and Joby Talbot), Us (Christopher Wheeldon and Keaton Henson), and The Indicator Line (Craig Revel Horwood and Charlotte Harding).
Fourteen Days is at Story House, Chester on 30 Oct and is on tour across the UK
22 -23 Oct: Cambridge, Arts Centre
30 Oct: Chester, Story House
2 Nov: London, Artsdepot
7 Nov: Edinburgh, Festival Theatre
9 Nov: Dundee, Dundee Rep
13 – 14 Nov: Exeter, Northcott Theatre
18 Nov: Lichfield, Garrick Theatre
21 Nov: Guildford, G Live
26 Nov: Bath, Theatre Royal
28 – 29 Nov: Brighton, Brighton Dome
1 – 2 Dec: Richmond, Richmond Theatre
Comments
comments