Bristolian, Parisian band This Is The Kit will come to Liverpool in June, Getintothis' Lewis Ridley reports.
Folk and blues outfit This Is The Kit will play Liverpool's Jacaranda Records Phase One courtesy of Harvest Sun Promotions later this year.
This Is The Kit, the creation of Kate Stables, has been in existence since the 00s, when Kate moved to Bristol and started playing and collaborating with local musicians.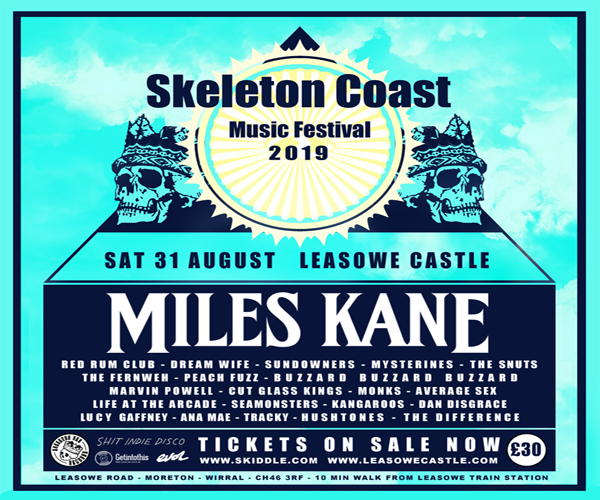 Since then, she has released under this moniker four albums with numerous different band members, producers and labels.
"The aim is to have fun playing with people whose work I really like," says Kate in her simple and direct fashion. "The more you exchange and share with people the better things get and the more you learn."
Stables is the driving force, but akin to her studio albums, her live performances are as a collective. Different combinations of musicians have made up live bands in the past, as she carries influences and previous work with her as she performs.
We last saw them in town when they played Leaf last January, where Stables and her touring band brought 2017 album Moonshine Freeze and more to Bold Street. This time, they grace one of the newer venues in Liverpool, and will compliment June sunshine as opposed to curing blues.
Deep Cuts February five star love fantasia comes to Jac Phase One
This Is The Kit will play at Phase One on Thursday, June 6.
Comments
comments