Crooked Colours brought their Australian techno brand to the Arts Club as Getintothis' Dayna Taylor put on her dancing shoes.
Electronic trio, Crooked Colours, have a new album – Vera – out now and a massive tour which will take them from Australia and NZ, across Europe and then to America for a series of summer festivals.
Their visit to the Arts Club was only the third gig of this round the world trip which, on this showing, will do their share price no harm at all.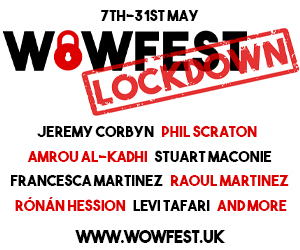 Opening the night were the Indie-Rock band, Lola from Liverpool.
They gave a feel to what the night was going to be like and though at first it was a small crowd, more people gathered in during their set as they closed with their song Weekend.
Next up was another Australian outfit, Running Touch – who's style is post-modern electronica. Being a solo musician he mainly used his voice and the keyboard, he is defiantly a unique kind of artist.
Liverpool Sound City 2019 ones to watch – best international acts at this year's festival – Part Two
Performing their songs such as Shine On and Perfect Run, Crooked Colours had the audience hooked on their sound. The crowd loved them as they were going from song to song!
The whole evening had a techno vibe to it and, overall despite it being a fairly small gig, we would highly recommend going to see this band & either of the supports should they pay a return visit.
Images by Getintothis' Dayna Taylor
Comments
comments