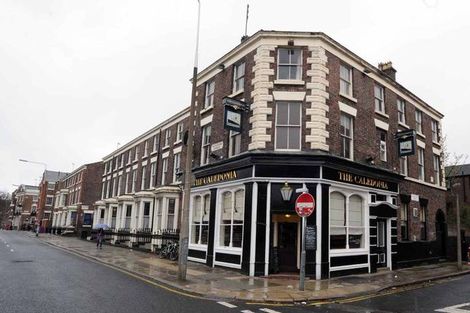 A Liverpool pub has been nominated for a prestigious national award, Getintothis' Megan Walder with the news from The Caledonia.
The Caledonia Pub has been shortlisted as one of the National Finalists in Best Entertainment category of The Great British Pub Awards.
With a history that has been traced back to the 1850s, The Cali, as it's known to locals, is one of the oldest (still running) pubs in Liverpool.
Since being taken over by Laura King, this place has become a creative hub, with music at it's core.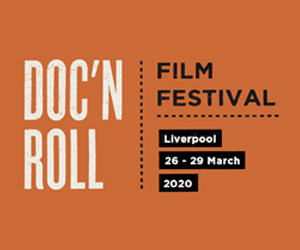 Most weeks you can guarantee the pub has live music on every single day.
Without fail, live jazz is flowing through the pub on a Sunday.
If you're in need of a last minute gig fix and a pint, this is the perfect place.
Frequented by local favourites Loose Moose String Band, Nick Ellis and Yellow Belly Stragglers, this place doesn't settle for poor quality. And it refuses to become stagnant in holding just one genre in higher esteem than the rest.
Iron Maiden v Motorhead v Queen – Bottle of the Bands: the best and worst band beer
Dog friendly, vegan and a host and promoter of local bands, this pub is moving with the times.
Here you get a modern take on a community pub, where the values of unity and meeting new people over a decent pint and a good sing-a-long are alive and kicking.
National Finalists are invited to the Great British Pub Awards on Thursday, 5 September where the national champions will be named.
Will The Caledonia be one? Head there and let us know what you think.
Comments
comments