Queen Zee announce they are to break up after whirlwind rise, Getintothis' Peter Guy reflects on the split of one of Merseyside's most promising new bands.
Queen Zee have announced they are to split up.
The Merseyside band announced the end of the band on their social media platforms much to the disappointment of their fans.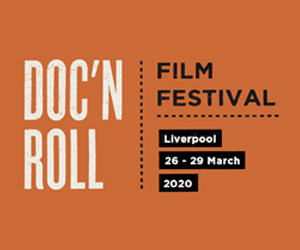 Queen Zee, who started life as Queen Zee and the Sasstones, enjoyed a rapid rise from underground Merseyside punk band to enjoying wide acclaim across UK and Europe.
Posting on their Facebook page, the band said: "It's with a heavy heart that we announce the end of Queen Zee. It has been an honour to be a voice for the freaks, weirdos and queers for the last three years."
They added in a collective statement, "To share stages, basements and back rooms with you most beautiful people and rejoice in the noise. This band has taken us on the greatest personal journeys of our lives so far We are not mourning a loss, we are celebrating our time together."
The full statement posted online can be read below.
The band released their eponymous debut album earlier this year – listen below.
More reaction to this breaking news as we get it.
Comments
comments