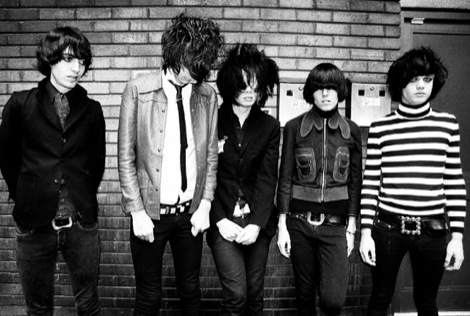 Getintothis presents the annual rundown of the top cuts from 2009.

And here we are again. The culmination of 12 months of listening.
Ten picks per day with the whole lot compiled come Friday.
Let's face it, you're not likely to read much of this, just whazz through the list, agree, tut, shake your head or scoff and maybe return tomorrow to see what's next.
But it'd be good if you joined in the music geek's ritual and added your own selection. That way we can maybe pick up on summat that's slipped through the net unnoticed.
The remainder of December will include Liverpool's chief musos revealing their records of the year, my picks from the decade and a run through our standout moments of 2009 including the best gigs, events, hero of the year and more besides.
In the meantime, here's the start of the countdown.
50.
Camera Obscura: My Maudlin Career
Review
49.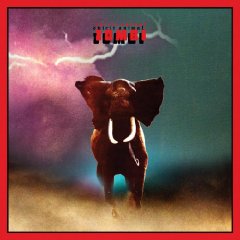 Zombi: Spirit Animal
Review
48.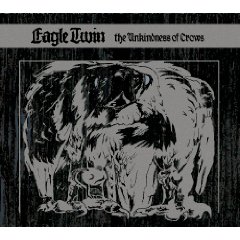 Eagle Twin: The Unkindness of Crows
Review
47.
Magic Lantern: High Beams
Review
46.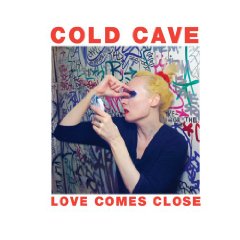 Cold Cave: Love Comes Close
Review
45.

Pink Mountaintops: Outside Love
Review
44.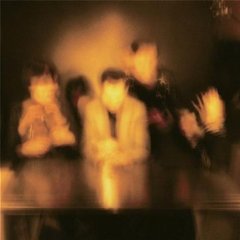 The Horrors: Primary Colours
Review
43.

Lymbac System: Carved By Glaciers
Review
42.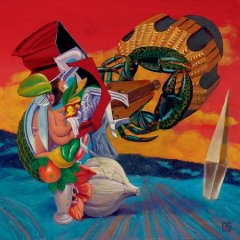 Mars Volta: Octahedron
Review
41.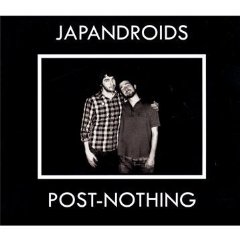 Japandroids: Post Nothing
Review
Comments
comments