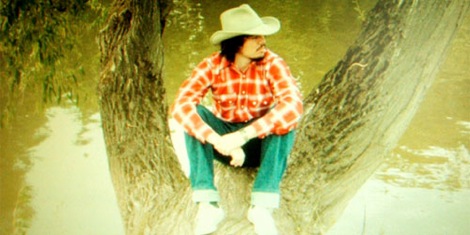 Part two of the Getintothis top 50 countdown.

40.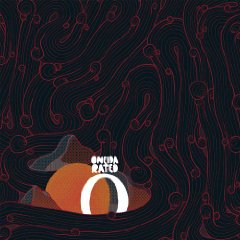 Oneida: Rated O
Review
39.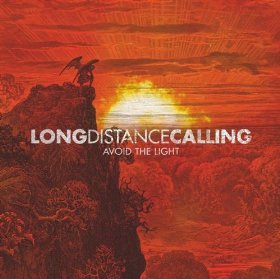 Long Distance Calling: Avoid The Light
Review
38.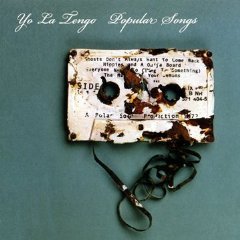 Yo La Tengo: Popular Songs
Review
37.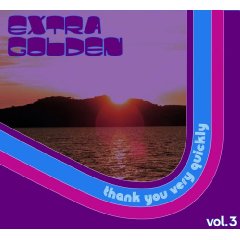 Extra Golden: Thank You Very Quickly
Review
36.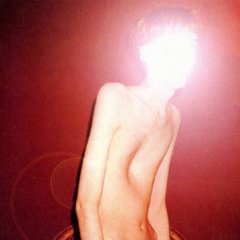 Atlas Sound: Logos
Review
35.

The Decemberists: Hazards Of Love
Review
34.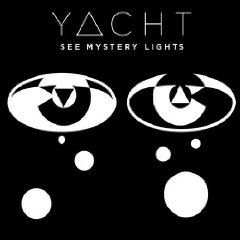 YACHT: See Mystery Lights
Review
33.
The Drums: The Drums
Review
32.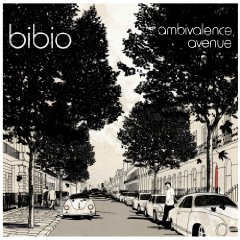 Bibio: Ambivalence Avenue
Warp
If Four Tet shot his summertime dreams through Super 8.
31.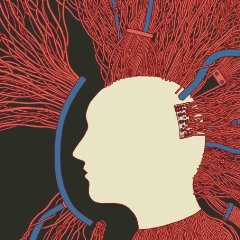 Diagonal: Diagonal
Review
Comments
comments