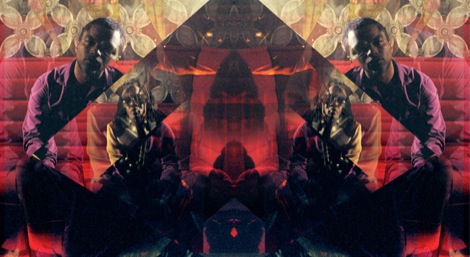 The Getintothis top albums of 2011 countdown continues with great swathes of epic space disco, heavy Japanese outrock and a couple of old favourites.

30.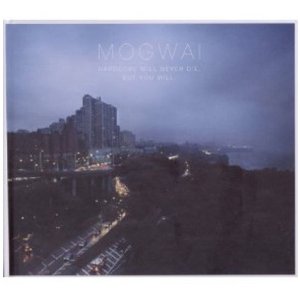 Mogwai: Hardcore Will Never Die, But You Will
Rock Action
Moving further away from their trademark destructive walls of noise and deeper into Tortoise-like terrain, Hardcore… was another belter in the Moggers discography – and in Death Rays one of their most beautiful pieces yet.
29.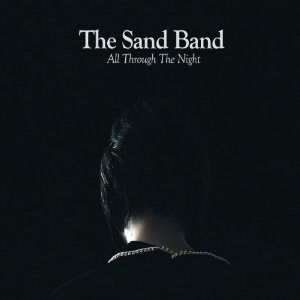 The Sand Band: All Through The Night
Deltasonic
It's not that long ago that Sand Band bro David McDonnell wrote a long-winded drunken diatribe to me on Facebook because of this review which he thought I'd written. He closed by calling me a wanker but at least 'I was a wanker that liked Spiritualized'.
I didn't write that review. However, I do like The Sand Band along with Spiritualized.
28.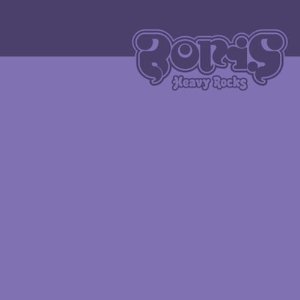 Boris: Heavy Rocks
Sargent House
Every year Boris come back with fourteen offshoot oddball projects, but they're only truly awesome at one thing – being one of the heaviest fucking bands in the world.
27.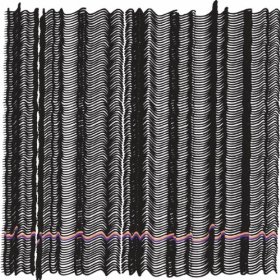 The Juan Maclean: Everybody Get Close
DFA
When I got this record I nearly creamed myself in excitement. Then I realised it was half full with reworked/reissued jams. Then I listened, and it mattered little when John boy has nine minute seductive slow burners like Deviant Device up his sleeve. The ultimate in whetting appetites.
26.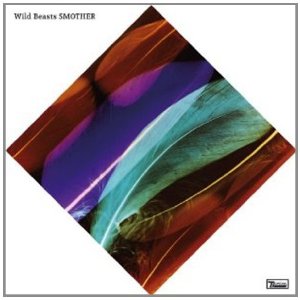 Wild Beasts: Smother
Domino
At 10.30am on Tuesday July 19, the entire world (even those without computers or phones) recoiled in horror to exclaim 'Why aren't Wild Beasts up for a Mercury?' Exactly four minutes later, the world began turning again, and life resumed as per.
25.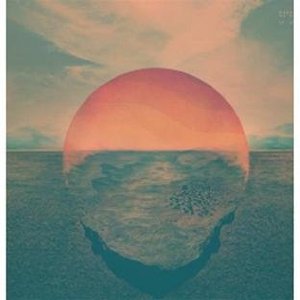 Tycho: Dive
Ghostly International
It's been five years since San Fran electro bro Scott Hansen delivered Past is Prologue but Dive was worth the wait. Gorgeous, effortless, careering slipstreams of lazer-like pulses which seem to go on forever. Perfect whatever, whenever.
24.

Toro Y Moi: Underneath The Pine
Car Park
One of the hippest cats on the planet drops one of the hippest records of the year on one of the hippest labels around. Not much more to say.
23.

Walls: Coracle
Kompakt
So miffed I missed these guys supporting The Field at the Kazimier. There should be a review to stick here, but improbably not only was I desk-bound but the 83 other people I asked to contribute were all 'sick'.
This is so good it'll make you puke; kinda MBV goes Kompakt – they can have that for the promo sticker next time out.
22.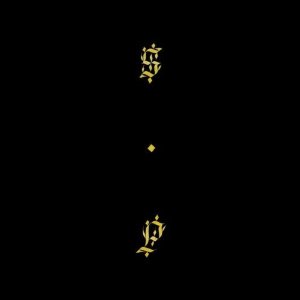 Shabazz Palaces: Black Up
Sub Pop
This deserves inclusion simply for the velvet and gold packaging which I could marvel at and stroke simultaneously all day long. There's few things in life you can do that with. I know all the guys reading this will have thought of another… A hip-hop record which sounds like no other is a rarity in itself, in 2011, when hip-hop sucked bigtime, this stood out head and shoulders.
21.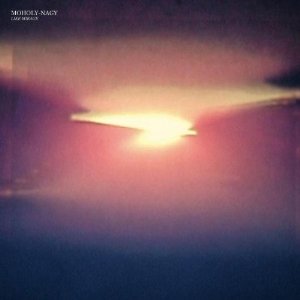 Moholy-Nagy: Mirage
Temporary Residence
Former Tarantel bros regroup and come back with stunning cinematic collection which veers from languid Enoscapes to Mirage highlight Brute Neighbours' fizzing galactic groove.
Getintothis on Moholy-Nagy.
Comments
comments