Nearly there. The Getintothis Top 50 Albums of 2011 reaches the penultimate stage with long-players from two of the year's most striking singers, the UK's best new guitar band and the soundtrack to the finest party on the planet.

20.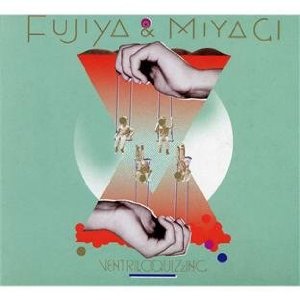 Fujiya And Miyagi: Ventriloquizzing
Full Time Hobby
A contemporary Kraftwerk in many respects – mechanical, clinical almost devoid of emotion and yet stirring in their minimalism and lyrical coyness.
Once you've heard one track you'll feel you've heard them all – but there's no doubt you'll return for more.
19.

tUnE-yArDs: W H O K I L L
4AD
Merrill Garbus is the coolest person we've seen/heard/watched all year; fierce, brave, emotionally-charged on every level – she's that rare beast of standing apart from anyone you've ever encountered before – someone to cherish.
Getintothis reviews tUnE-yArDs at Mojo, Liverpool.
18.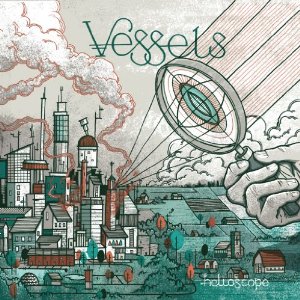 Vessels: Helioscope
Cuckundoo
When we heard opening track Monoform way back in January we thought Vessels' second long-player was a shoe-in for album of the year. Of course staying the course for 12 months is a near-impossible task but Helioscope has been high on Getintothis' radar throughout.
And what with the sad demise of Oceansize, there's a good chance they could inhabit our spot of most underrated, go-to-band-to-champion.
17.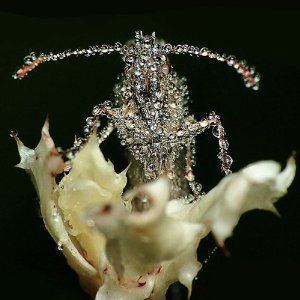 Gang Gang Dance: Eye Contact
4ad
Stylistic overload will have put off many but persist and this is one of the 2011's most rewarding listens. The Manhattan collective and producer Sean Maffucci deserve props alone for their outrageous attention to detail exemplified in stunning 11-minute opening single Glass Jar and mirrored by one of the most striking pieces of cover artwork all year.
Getintothis on Gang Gang Dance.
16.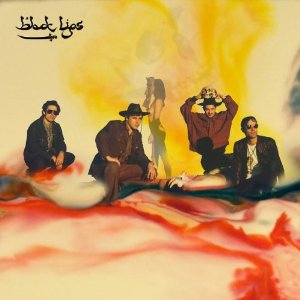 Black Lips: Arabia Mountain
V2
Still the funnest band on the planet. Props to Mark Ronson too, those brassy honks even managed to ramp up the grimy carnivalesque atmosphere to levels even the most cynical ears can't deny.
Getintothis reviews Black Lips at Liverpool Sound City 2011.
Getintothis Black Lips picture gallery.
Getintothis on Black Lips.
15.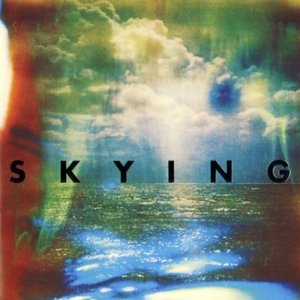 The Horrors: Skying
XL Recordings
Still can't decide if this tops Primary Colours. Either way, this is a blinder on a truly epic scale. And in Endless Blue contains quite possibly the finest guitar tear-up of the year.
14.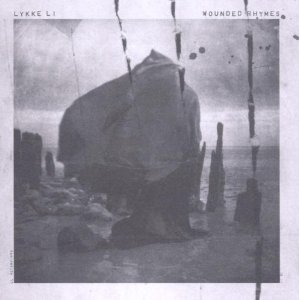 Lykke Li: Wounded Rhymes
Atlantic
In 2k11, the pop world was saturated with exquisite female artists, Li Lykke Timotej Zachrisson stands above the rest – which is saying something.
Tribal, immediate yet lasting, oh so saucy and rich in flavour, there's so much to Wounded Rhymes it's a wonder she'll have anything left to follow this superlative offering.
13.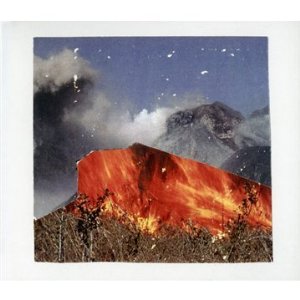 WU LYF: Go Tell Fire To The Mountain
LYF Recordings
They may have but one idea, but for now it's a truly fine one – genuinely one of the most exciting British guitar propositions for yonks. They'll either blow up or fall down, fingers crossed for the former.
Getintothis reviews WU LYF at the Kazimier.
12.

Moon Duo: Mazes
Souterrain Transmissions
Who'd have thought Wooden Shjips would sound one dimensional compared to Erik 'Ripley' Johnson's side project. Like Beck jamming with Mahavishnu Orchestra minus the preposterous drum solos in a glorious cocktail of fried pop fusion.
11.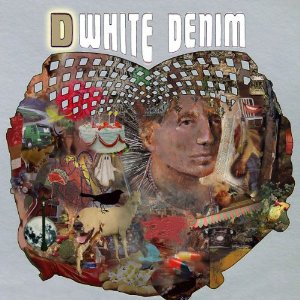 White Denim: D
Downtown/Cooperative
Like every great band from the Old Grey Whistle Test rolled into one performing in the 22nd Century.
Getintothis reviews White Denim at The O2 Academy.
Getintothis picture gallery of White Denim.
Comments
comments