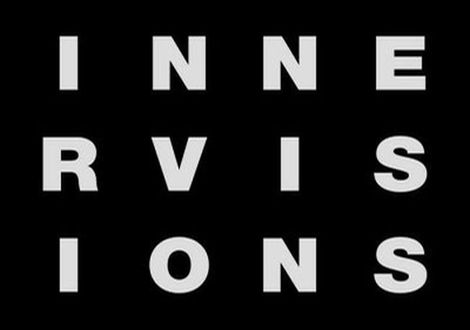 Getintothis teams up with FACT to present an evening of Liverpool's finest artists showing their music videos and reflecting on their inspirations.

It's a sign of the times that almost everyday new Liverpool artists are throwing out fresh visual delights to dazzle your senses.
In the last few months we've enjoyed new pieces of pop video art from the likes of Bill Ryder-Jones, Ninetails, Outfit, Wicked Whispers, Loved Ones.. ah the list is endless.
With that in mind, Getintothis has teamed up with FACT to present, Inner Visions, a night of video inspiration featuring some of Merseyside's finest directors, musicians and creatives to explore their video work and what inspires them.
Each act will highlight one of their own videos and another that they love, and discuss what makes these pieces so special to them.
The bands will be joined by a special guest or director who will add their thoughts into the making of the video and reveal an insight into the creative process.
Ana Botella, Programme Producer at FACT, said: 'Getintothis is an integral part of Liverpool's music landscape and it is great to be working together to showcase some of the incredible musicians and bands from Merseyside.
'We will be welcoming some of the city's best and most exciting artists to FACT to discuss their own work and their inspirations.'
Inner Visions is a free, ticketed event, and takes place at FACT in the Box on May 17 – Light Night – and is part of FACT's Art of Pop exhibition.

FACT event page.
Further reading on Getintothis
Outfit perform new material at the Art Of Pop opening
Getintothis on FACT's Art Of Pop.
Ten Years of FACT in Liverpool.
Comments
comments