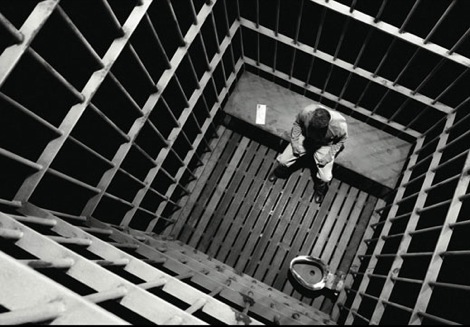 Thunderbird Gerard returns with venom-spitting, hook-heavy Trouble EP.

It's been little shy of a year since Thunderbird Gerard swung by way of Merseyside for a blink and you'll miss it sets at Sound City 2012 and FestEVOL.
But he's back with a one-two gut punch set of infectiously catchy, bleep-laden hip-pop taking another step up from those early Thunderbird singles which dropped 18 months ago.
The Trouble EP represents a stark, razor-edged rapid fire of glistening beats, lyrical wizardry and in the title track, the best thing this former Korova-by-way-of-Berlin titan has pressed to record to date.

Comments
comments