Fiesta Bombarda enraptured all with its usual sense of style and aplomb, Getintothis' Michelle Roberts captured the unfolding drama.

Fiesta Bombarda is a regular and welcome event in Liverpool's live music calendar. Their most recent extravaganza at the Kazimier was no different.
With a wide array of acts all doing their thing inside and outside to the early hours of the morning, it was the definition of a must-see event.
Thankfully, Getintothis' Michelle Roberts was there to capture all of the day's action for you.


Ready to go at Fiesta Bombarda, Kazimier, Liverpool


Hedda Aronssen at Fiesta Bombarda, Kazimier, Liverpool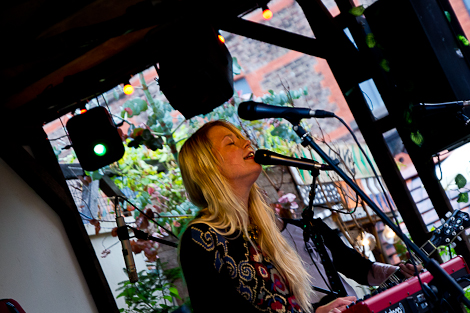 Philly Whiz & Average Keith at Fiesta Bombarda, Kazimier, Liverpool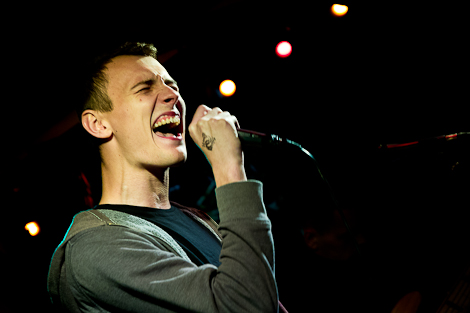 Coffee and Cakes For Funerals at Fiesta Bombarda, Kazimier, Liverpool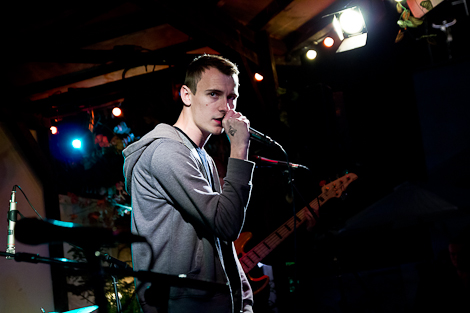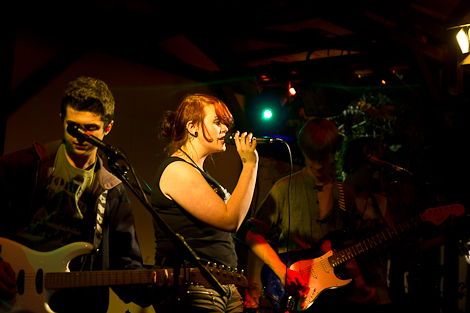 Bolshy at Fiesta Bombarda, Kazimier, Liverpool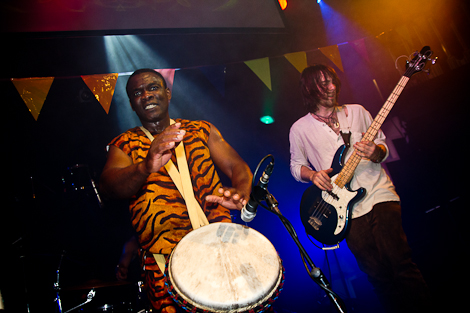 Djembeklan at Fiesta Bombarda, Kazimier, Liverpool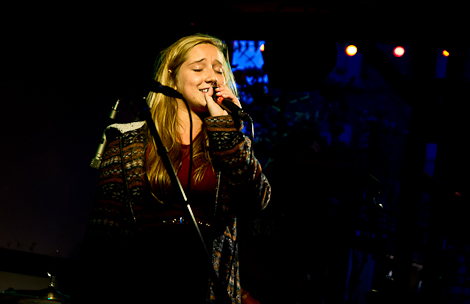 Charlotte Ashdown at Fiesta Bombarda, Kazimier, Liverpool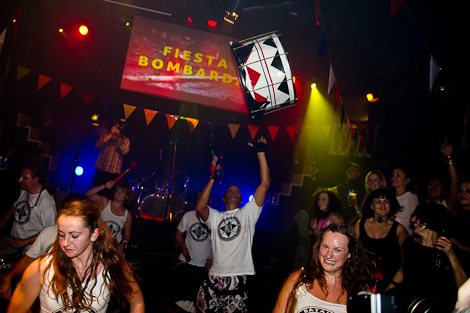 Batala at Fiesta Bombarda, Kazimier, Liverpool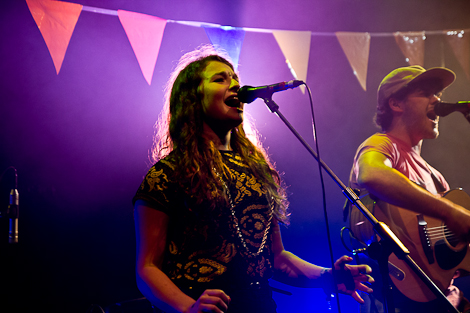 Skipping Beats at Fiesta Bombarda, Kazimier, Liverpool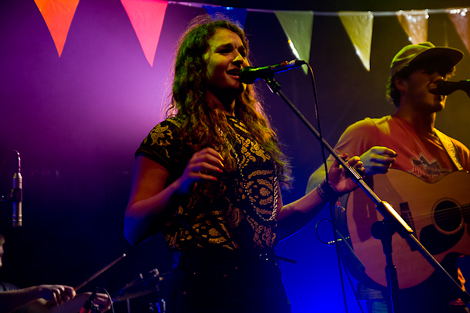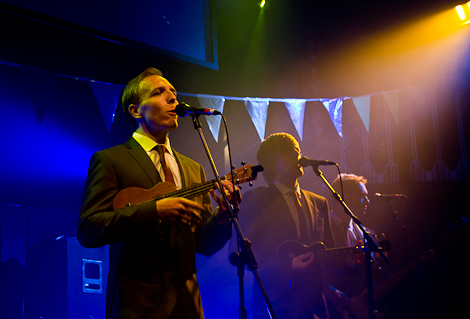 Ukebox at Fiesta Bombarda, Kazimier, Liverpool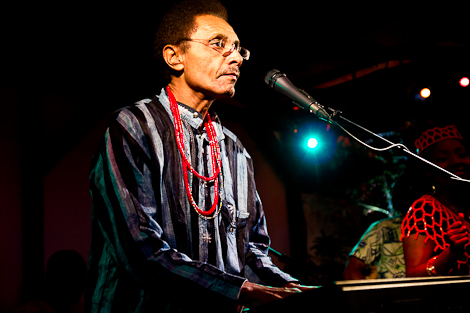 River Niger Orchestra at Fiesta Bombarda, Kazimier, Liverpool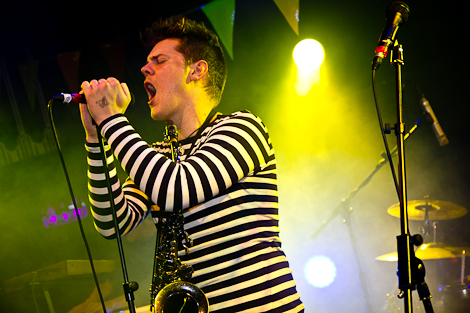 Mutant Vinyl at Fiesta Bombarda, Kazimier, Liverpool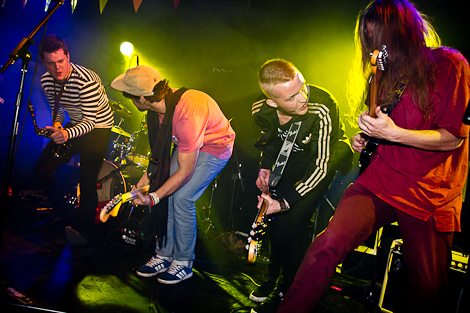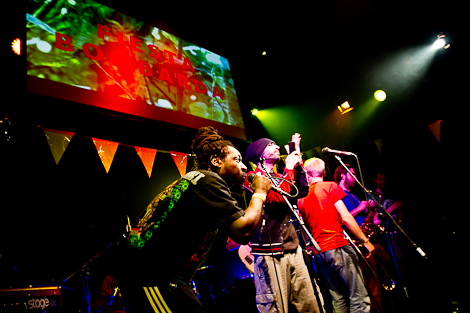 Extra Love at Fiesta Bombarda, Kazimier, Liverpool


Fire Beneath The Sea at Fiesta Bombarda, Kazimier, Liverpool
Pictures by Getintothis' Michelle Roberts.
Further reading on Getintothis:
Fiesta Bombarda – Spring Offensive, All We Are, Highfields, James Canty, Harlequin Dynamite Marching Band, Great Plain Sundance, Hedda Aronssen, Silent Sleep: Leaf, Bold Street
The Fire Beneath The Sea: Williamson Tunnels, Liverpool
Coffee And Cakes For Funerals, Chelcee Grimes: Edge Hill University – picture gallery
Liverpool's gig calendar 2013: Guide to essential gigs not to miss the rest of this year
Comments
comments