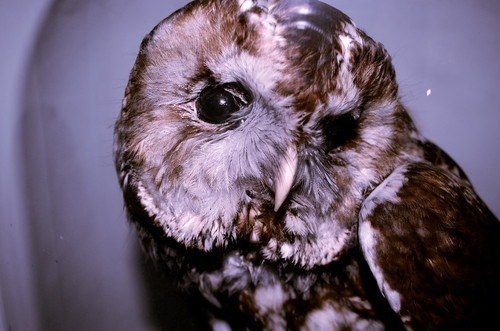 Liverpool's Låpsley returns with first new track since breakthrough Station.

As young Liverpool songwriter's go there's few making more ripples than 17-year-old, Holly Lapsley Fletcher.
Låpsley's fusion of downtempo rhythms, soulful undulating harmonies and raindrop keys makes for an exquisitely intimate listen; hugely personal – solitary even – yet offering the kind of aural hug only the finest songwriter's can manage.
Released just last month, Station, cemented her status as one of Merseyside's most promising young artists (nearly 200k plays on her SoundCloud alone) and she's followed it up with Painter (valentine); a near-effortless swell of glistening piano motifs, brushed percussion and those characteristic interlocked vocal swirls – it's an absolute heartbreaker.
There's a three-track EP due this summer, we're positively willing the months to roll by.

Further reading on Getintothis
Låpsley named in Getintothis' Ones To Watch for 2014.
We Are Catchers drop Tap Tap Tap ahead of debut on Domino Records.
Best new music – Getintothis on Abe.
Best new music – Getintothis on Etches.
Comments
comments