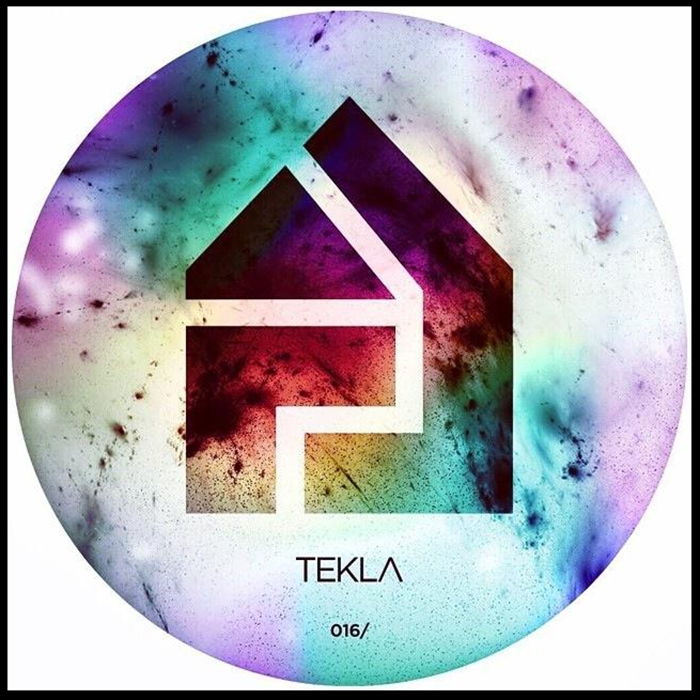 It's house music but not as we know it. Getintothis' Mike Townsend tries to wrap his head around the new EP from Liverpool producer Tekla.
You get the feeling that for most producers, the concept of genre and the categorisation that comes with it is something to be snarled at, not celebrated.
It's why you could comprise a Psychology dissertation out of the millions of Soundcloud tags, or why you could write a novel using only words from the Beatport genre section. Liverpool DJ and producer Tekla has referred to himself as a HXUSE producer, a label that presumably signifies that this might be house music, but not necessarily as we know it.
Marvin's Basement, the new EP from Tekla was released on London's Houseology label last Monday, giving us the first chance to experience the enigmatic producer within the boundaries of a considered and contextualized body of work. And despite the seemingly out-of-nowhere nature of its conception, it would be selling it short to deem Marvin's Basement as anything but a fully realised EP release. It builds on a classically minded house groove with small, but impeccably executed sonic tics.
Detached vocal samples punctuate throughout, teasing at this kind of infectious, all out release without overselling it. House music has always moved forward slower than other sub-cultures of dance music, infusing the idea of retro and classic with the notion that you can wear your influences on your sleeve without having to hide behind them. Marvin's Basement is an exciting and professional realization of this, introducing Tekla as one of the most intriguing producers this city has seen for some time.
Comments
comments