Getintothis editor Peter Guy on the albums that have shaped 2014 including futuristic synth-horror, confessional rock and a Mancunian rhythmic juggernaut.
All week we're counting down our favourite albums of 2014. If you missed yesterday's offering click here and there's another 50 of 'em here.
Today's ten features electro-soul, prog-rock and an album truly befitting of the term 'psychedelic'. Rare that.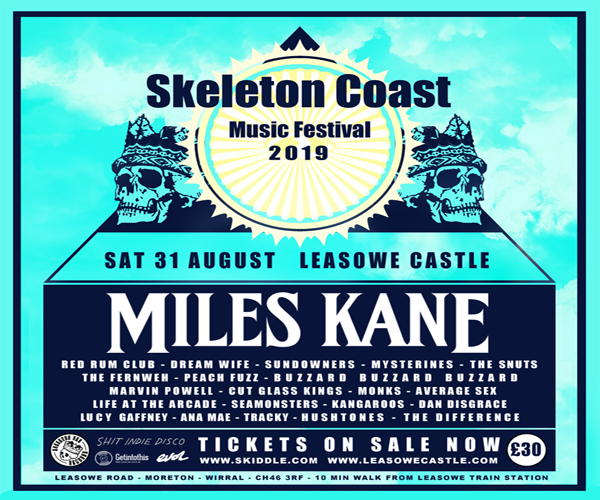 Please do share with us your recommendations in the comment section below, or alternatively join the discussion on Facebook or Twitter where you can use the hashtag #GITAOTY.
The countdown continues…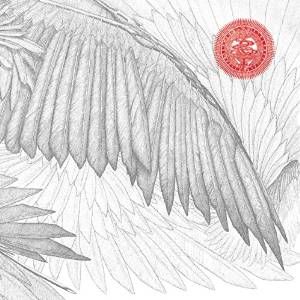 30. The Bug: Angels And Devils
Continuing where London Zoo left off, The Bug deliver another serious statement of furious socio-political urban beatdowns. At times it borders on the uncomfortable, yet, given the world we live in, this is surely their point.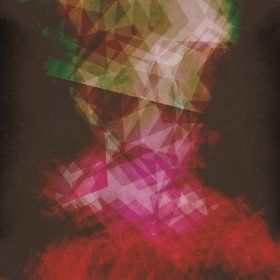 29. Plank!: Hivemind
Mancunians Plank! evoke the spirit of '69 with this propulsive kraut-infused rhythmic juggernaut.
Getintothis on Plank!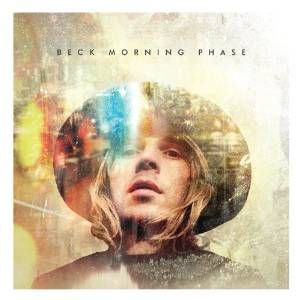 28. Beck: Morning Phase
Another Beck album. Another great album.
Getintothis on Beck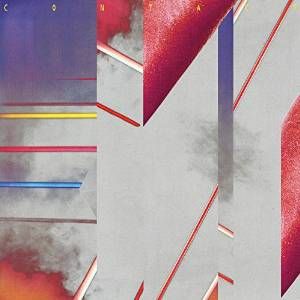 27. Contact: First Contact
British film composer Paul Lawler teamed up with A.E. Paterra (aka Majeure) of sci-fi synth outfit Zombi, to serve up a heavy dose of Goblin-inspired space disco. YEAH!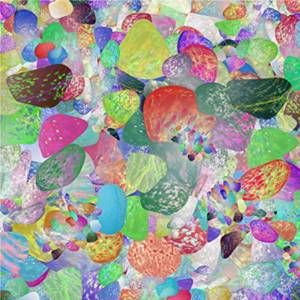 26. Grumbling Fur: Preternaturals
The Quietus Phonographic Corporation
In a year when 'psychedelic' was the most overused/misused term in music's vocabulary, here was a band drawing on the very essence of it. Mini kaleidoscopic suites jam-packed with understated virtuoso instrumentation aligned to colourful mind-bending melodicism. Oh, and Neil Megson Fanclub wins hands down for song title of the year too.
Getintothis on Grumbling Fur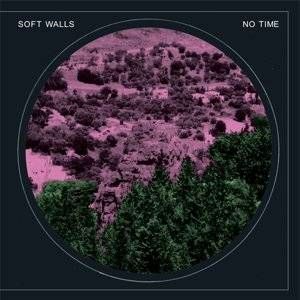 25. Soft Walls: No Time
A profoundly deep heavy trip from Dan Reeves (Cold Pumas) recalling early Deerhunter.
24. The Men: Tomorrow's Hits
For one week in February we listened to this on a beach and everything in the world seemed just swell.
Getintothis on The Men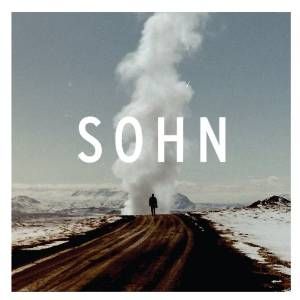 23. SOHN: Tremors
Intensely beautiful electro-soul married to Christopher Taylor's heart-popping falsetto.
Getintothis on SOHN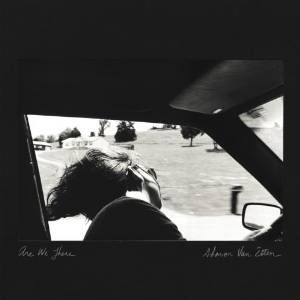 22. Sharon Van Etten: Are We There
Van Etten's fourth album once again is a loaded gun of intimate confessional body blows.
Getintothis on Sharon Van Etten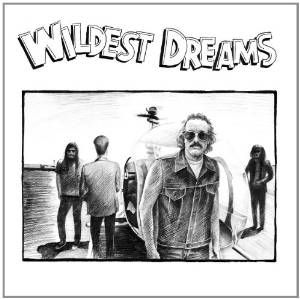 21. Wildest Dreams: Wildest Dreams
DJ Harvey returns with a sprawling 70s prog out-rock beast. Crank this loud.
Comments
comments