Liverpool trio Stealing Sheep unveil their second album Not Real out on Heavenly Recordings on 13 April 2015.
Stealing Sheep are to release their highly-anticipated second album Not Real on 13 April 2015.
The Liverpool trio are to follow up their critically-acclaimed debut, Into The Diamond Sun, through Heavenly Recordings and have teased fans with a beautifully shot, typically otherworldly 30-second promo video by director Abbie Stephens.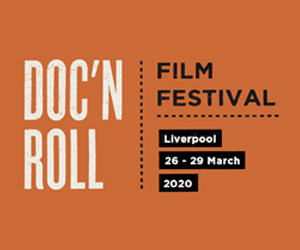 The band, Emily Lansley, Lucy Mercer and Rebecca Hawley, showed off their new material at a flamboyant and festive New Year's party at the Kazimier while also debuting new tracks at FestEVOL last August.
Early impressions were of a group who've expanded their already-vast musical palette with each member juggling a variety of instrumentation weaving in brass, electronica and all manner of rhythmical elements. In short, those long days and nights working in the studio and honing their sound across various stages across the globe, seems to have well and truly paid off.
Expect tour dates to follow but they've already been confirmed for Liverpool Sound City playing Saturday May 23.
Watch the trailer and promo below – and stay tuned for more news as we get it.
Read an interview with the twice-nominated GIT Award band here.
Comments
comments