As the former The Coral guitarist previews a new track online, Getintothis' Will Neville detects a growing confidence in his gentle and hypnotic acoustic sounds. 
Lee Southall was rhythm guitarist with The Coral from their early days, staying with them as they surfed the waves of critical acclaim and public success.
Iron In The Fire is the latest tune released through his Soundcloud page, and features some lovely, inventive minor key acoustic guitar work that helps it sound like a gently rolling combination of a George Harrison demo, something from Donovan's A Gift From A Flower To A Garden and early The Durutti Column.
The overall effect is hypnotic, sounding summery despite the seemingly rather downbeat vocals. It's certainly a step up from previous songs he has posted, both in the strength of the composition and the confidence in the vocals, as though he is finding his feet as a solo performer. It would sound just as good in front of a dying log fire with a glass of a peaty single malt, or sitting with eyes closed on a grassy knoll in a light breeze.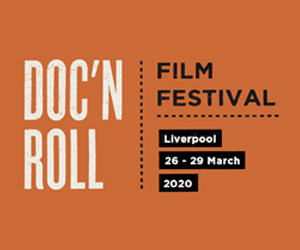 Southall previously made one unreleased album as half of Northern Sky with Molly Tilston (who sounds like she may be on backing vocals on Iron In The Fire), daughter of folk icons Steve Tilston and Maggie Boyle. Goodbye To The River was recorded at Peter Gabriel's Real World studio in 2013, evoking the likes of Smoke Fairies and Mazzy Star.
If he continues to release songs of the quality of Iron In The Fire, he'll join the Skelly brothers and Bill Ryder-Jones as ex-Coralites to keep an ear open for new music from.
Comments
comments