As Scouse icons The Farm prepare to bring a classic album to the O2 Academy, Getintothis' Nathan Scally weighs up the show's potential.
After being second on the bill at Shiiine On Weekender's Friday night earlier this month and celebrating acclaimed singles All Together Now and Groovy Train's 25th anniversaries, The Farm carry on the wave of action performing their debut album after 29 years.
Explaining that they have always been asked "why don't you perform a Pastures Old and New set with the brass section?", they've decided to give the people what they want.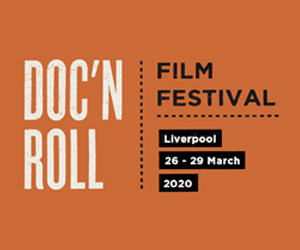 In what will prove to be both a nostalgic and exciting night for both band and crowd, the brass section will certainly add a unique element. Unique in the sense that not many bands carry a brass section with them, also meaning those in attendance are surely in for what could possibly become one of those 'I was there' nights.
Find out about upcoming shows with our Winter Gig Guide
This long anticipated performance will be very intimate in the 500 capacity O2 Academy 2 making it that more memorable, being among other like-minded The Farm fans in the hometown of the band.
The album, which was released in the same year as former member Andy McVann's tragic death, will carry an extra emotional sense for the band during the performance, after dedicating album Spartacus to his family back in 1991.
This night will surely be another excellent night in the bands history of Groovy Times.
The Farm play Pastures Old and New at Liverpool's O2 Academy on Thursday December 17.
Comments
comments