The fifth edition of the Liverpool Disco Festival is ready for launch as they prepare to go intergalactic with an all immersive space theme, Getintothis' Lewis Ridley is set for take off.
Once again this October, the Baltic Triangle will embrace disco with the Liverpool Disco Festival.
This time, the festival will be it's biggest to date and show off a space theme to dominate proceedings.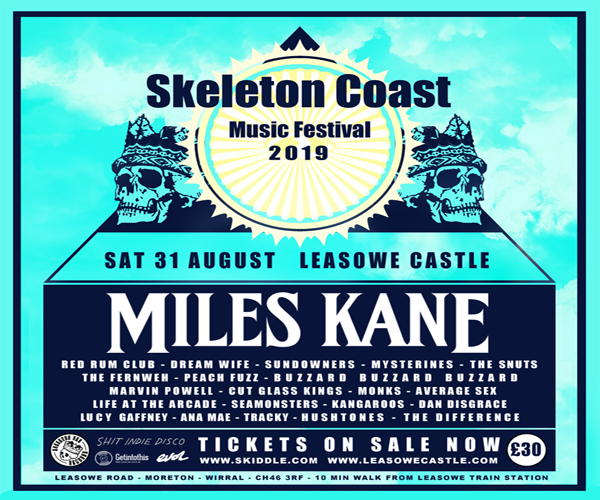 There's a lineup of astronomical proportions to go with it, too, as heading up the bill is one of New York City's original disco divas, Evelyn 'Champagne' King.
Known for her huge hits such as Love Come Down, Shame and I'm In Love.
Evelyn's tracks have ignited dancefloors worldwide for the past 30 years and this is a rare opportunity to hear one of the most powerful voices in dance music live and direct.
From the modern school of disco, Crazy P Soundsystem will also be playing live, bringing their sleek, deep disco to the festival.
They have been entertaining clubs over the world for the past 15 years connecting the dots between the old and new school to get all festival goers moving.
Liverpool Baltic Weekender: Dub Defenders, Chimpo, and more take the Baltic Triangle by storm
The DJ lineup is set to impress, with Body & Soul residents Joe Claussell and Danny Krivit playing a special 4 hour set; they come with an undeniable reputation as two of the best selectors in the world.
Also joining them from across the pond are US house heavyweights in the form of Boo Williams and Byron The Aquarius.
Staying on a soulful tip, Paris' legendary Djoon party will be hosting a room as they bring their signature sound to Liverpool to celebrate 15 years in the game.
There's also a Liverpool Dance Festival debut for London's notorious party starters, Horse Meat Disco, as well as the all star cast of residents in the form of John Morales, Rahaan and Jamie 3:26. Other debut highlights include Mr Thing, Reverend P, Lakuti, Franck Roger and many more.
Comments
comments