Matthew Read played his biggest headline show to date at Sound and Getintothis' Lewis Ridley headed down to take a look.
Matthew Read's first role on this Friday night in Sound probably told you enough about the type of musician he is.
As supporters filtered into the basement on Duke Street, Read made it his job to greet and thank each and every one for doing exactly that.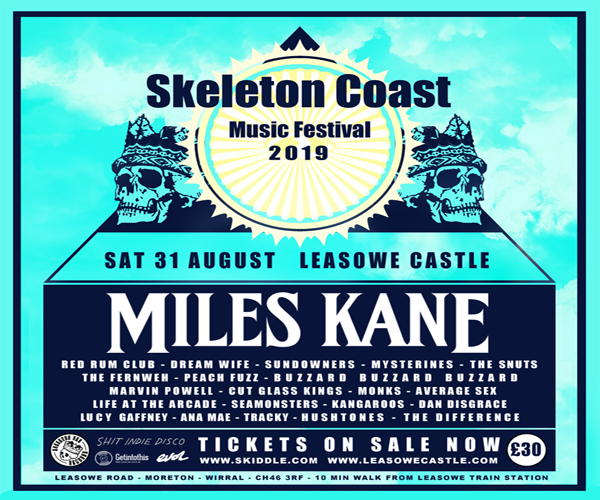 You see, it hasn't been so straightforward up until now.
Time in hospital threw a roadblock onto what was an encouraging upward trajectory, but now fully fit he was able to perform to a packed venue for his biggest headline slot to date.
It's no surprise that he seems to know every person in the crowd personally, an Anfield lad and very much proud to be, as they are of him. In fact, it takes only seconds for the crowd to begin to chant his name.
There were times, though, when this wasn't what the doctor ordered. Delicate tracks in the set warrant and deserve near silence, and as we've found in Liverpool before, this can be difficult to achieve.
Liverpool Arts Bar launches on Hope Street – a new and inclusive place to meet
Second track A Little Taste is the first of the lively numbers, these fit the night better, but Read's real strength is in his storytelling.
He is backed by a talented band, with whom he has recorded with as he continues to pen a long player.
So much so, that it's a shame he feels the need to drop covers in. It is probably the right decision for tonight, but in future you'd hope that he backs himself.
Tracks like Handpicked Flowers, the sets closer, is enough to show Read that what he is doing is working.
He very much deserved the adulation, and the flowers tumbling onto the stage, before he came off to thank everyone again.
Comments
comments