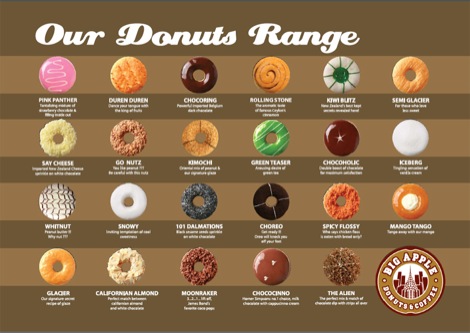 Two of Liverpool's bright young things, Outfit and Loved Ones, unveil exciting new ventures.

Outfit will join The La's at Mersey music showcase New York Sound City in March.
The lads, who are currently holed up a London basement recording new tracks for a Spring-slated EP, will join the bill at the New York music festival and conference, which is being organised by the team behind Liverpool Sound City.
Outfit's addition comes off the back of Getintothis' story last year that The La's would perform their first US gig for 20 years at New York Sound City.
Festival director Dave Pichilingi said he wanted the New York event to be a showcase of Merseyside talent old and new.
He said: 'We're not averse to working with legendary artists, and I don't think anyone could argue with the fact that The La's are legendary artists.
'But part of everything we do at Sound City is about finding and developing new talent.
'Outfit have been tipped by many, many pundits to do big things, and we're really pleased to be hosting them in New York.'
The New York Sound City gig on Monday March 12, will be played at Manhattan's Webster Hall.
The music business convention, designed to forge links between Merseyside businesses and their New York counterparts, will be held at the Hudson Hotel, near Central Park.
The Sound City team, along with Outfit, will then fly to Texas to take part in the South by Southwest fetival in Austin.
The New York event is the latest in a series of international events created by the Sound City team. It held an event in Dubai in 2009, and in 2011 it held a festival and conference in Tromso, Norway.
Liverpool Sound City itself will take place in May.
Meanwhile Getintothis' latest tips Loved Ones slipped out a new video on the quiet late last year.
We were banging on about them last October, and named them in our Liverpool tips for 2012, now here's a tasty, if rather murky insight into the band at work, lovingly shot by regular Getintothis contributor and photographer Matt Thomas and David Surridge.
You can watch Loved Ones at Everisland's Thirteen showcase at Kazimier on Friday supporting Sun Drums, Capac and HIVE Collective in what promises to be a real cracker.

Comments
comments