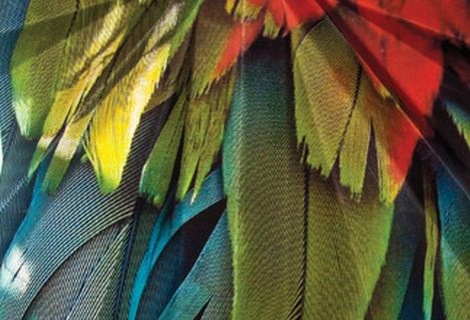 Circa Waves comes bursting out of the blocks with debut single airing on Radio 1.

Circa Waves is a name that's been floated around Merseyside for 18 months. But up until recently little was known of this precocious rock and roll talent.
Last night, any sense of enigma was blown out of the water, when the Liverpool-based band aired their debut single Get Away on Radio 1, bagging Zane Lowe's Hottest Record spot.
Characteristic of early demo, Young Chasers, this rip-snorting lightning slice of garage-pop revolves around an incessant crash of guitars, tribal percussive stomp and an infectious razor-sharp hook. In short, it's a little diamond.
What's next? An album is muted. Tour dates are out. Possible link up with Liverpool producer Joe Wills (he of Dan Croll/Stealing Sheep association)? Whatever. For the moment, let's just enjoy this early nugget of youthful exuberance.


Circa Waves.
You can pre-order Get Away from Kissability/Trangressive here – it's out December 2 along with b-side Good For Me.
Further reading on Getintothis
Getintothis on Circa Waves' Young Chasers (demo).
Circa Waves named in Getintothis' top tracks of 2013 so far.
Liverpool music's ones to watch in 2013 – the new breed to listen out for on Merseyside.
Comments
comments