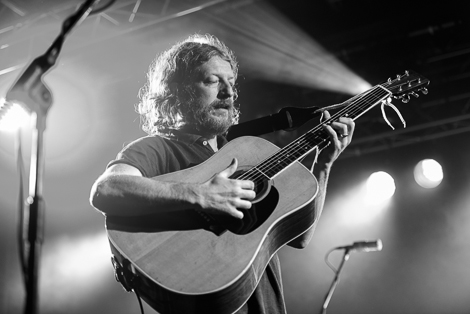 John Power and his cosmic band of Scousers bring the hits to Hotham Street for a Christmas bash. Getting up: Getintothis' Alan O'Hare.

The Christmas gig is a Liverpool bands' tradition.
Pity they always seem to be at the overpriced O2 Academy, but still. It was The Icicle Works who started the idea: no product, no tour… just a big hometown gig to celebrate another year passing. And, the weekend before Christmas 2013, it was Cast's turn.
John Power's Britpop beat group sold more records than anyone really remembers and took up permanent residence in both the singles and albums' top 10 between '95 and '99.
They were massive, and have got the string of hits and TOTP appearances to prove it. Just as well, really, as the sold out O2 Academy big room was bouncing in preparation for this one.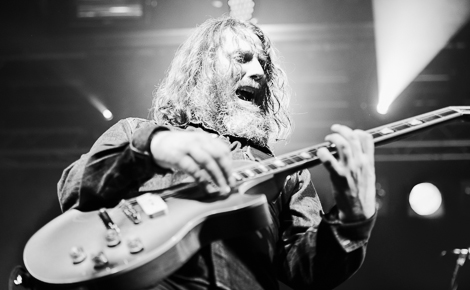 Liam 'Skin' Tyson on the lead guitar
Seriously, Getintothis has never seen the place busier.
The meat and spuds four piece – ex-La Power on vocals and guitar; boss bass player Pete Wilkinson (Shack, Bunnymen); current Robert Plant lead guitarist Liam 'Skin' Tyson and drummer Keith O'Neil – bounded on stage looking like they were in the mood and we were off.
We got all the hits – but the band played a whole lot better than they used to (Skin, in particular, was fantastic). It stands to reason, really: everyone gets better with age. Why should music be a young person's game?
Cast sounded beefy and almost every song came with an extended psychedelic coda to keep the cosmic brigade happy down the front.

Drummer Keith O'Neil felt left out without a beard
Sandstorm, Four Walls, Free Me, She Sun Shines, Magic Hour (so beautiful and underrated) and Guiding Star were treated like long lost friends and the night had a celebratory feel.
Fourth album Beetroot was ignored completely – that was the record after which Cast took an extended hiatus – but tracks from their latest LP, Troubled Times, got an airing.
In truth, though, the 1,200 or so Scouse souls in attendance were there to hear the tunes they know and love.
Alright was greeted by a mosh pit, while Walkaway brought a Scouse sing-a-long, as Power's melodic world-weary croak breathed fresh life into the lament.
The band encored with a rapid fire take on The Rolling Stones' Paint It Black (why don't more groups cover the Stones' great early singles?) and the place remained rocking.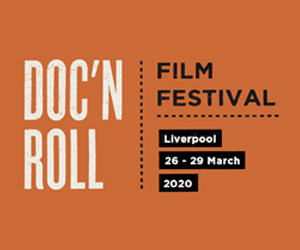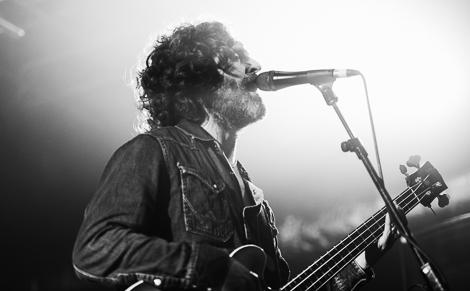 Pete Wilkinson in perfect harmony
A great gig, then? Well, no new music was played and the evening was 100% nostalgia. But it was certainly a great night out.
And, in 2013, with overpriced academies up and down the country playing host to bands who have never gotten a sniff of a hit single, a great night out – filled with good music from the headier highlights of indie music's last big hurrah – is good enough.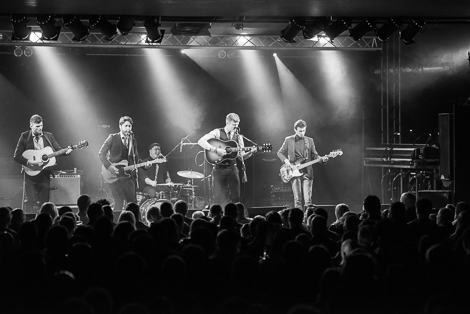 The Hummingbirds at O2 Academy, Liverpool
Tipped Scousers The Hummingbirds opened up the sold-out gig and delivered a set of tunes full of harmony.
The Saturday night crowd lapped up the local lads and The Hummingbirds looked perfectly at home on the big stage.
Pictures by Getintothis' Liz Phillips.
Further reading on Getintothis:
Comments
comments