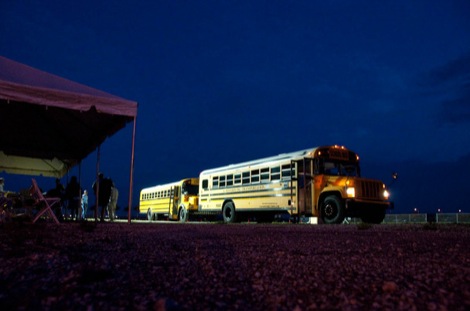 Liverpool duo usher in the new year fusing bristling harmony-led melodica lending Active Child atmospherics.

What's in a name? It's fair to say many can put you off before you even press play. But it was Ever Anew's appropriate-sounding moniker which drew us in.
Marrying understated fretwork, warm undulating rhythms and double-tracked vocals seemingly plucked from an elven Tolkien woodland, this is the kind of rich, textured alt-rock ideal for ushering in those dark early dawns of a new year.
Ever Anew are Norwegian vocalist Audrey Wilhelmsen and guitarist/producer Daniel Drumm who are both studying music in Liverpool.
Through a shared love of Active Child, LDR and Destiny's Child, this is their finest offering yet.

Ever Anew.
Further reading on Getintothis
Getintothis' best of the rest 2013 part one: Top gigs, best event, The GIT Award.
Getintothis' best of the rest 2013 part two: Hero, label, festivals, posts.
Getintothis' best of the rest 2013 part three: best and worst albums, top tracks, venue, films, ups and downs.
LIPA: The changing face of Liverpool music and students' lasting legacy.
Comments
comments