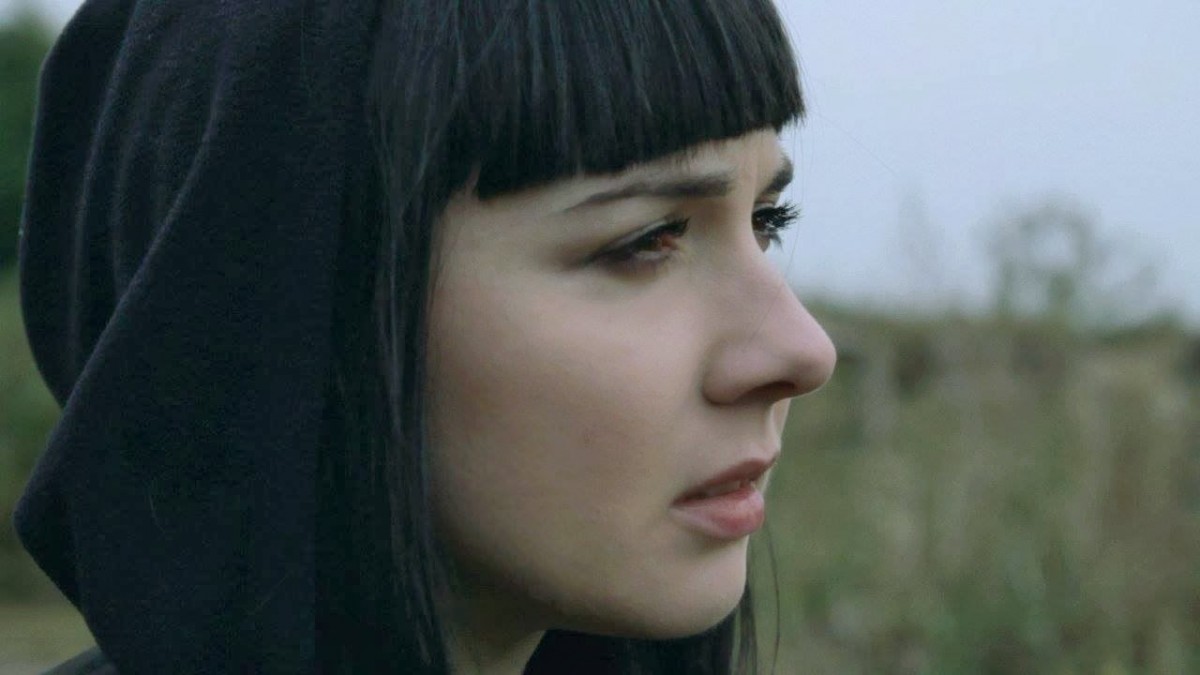 With stunning new single Cardiac Arrest set to drop and UK tour on the way, Getintothis' Craig MacDonald rejoices in the return of Natalie McCool.
Fresh from her voyage to South Korea as part of the Sound City's hook up with Zandari Festival in Seoul, the resplendent sounds of Natalie McCool make a welcome return on remarkable new single Cardiac Arrest. Following on from the devastating Oh Danger, the track finds Outfit's Dave Berger on production duties and is quite simply one of the most sublime songs of the year.
Spiraling into a vortex of synth filled wonderment, Cardiac Arrest is filled with glistening luminous melodies that drift over the songwriters bombardment of focused vocals. The track manages to balance on a tightrope between acoustic delicacy and absorbing electronica dipping its toes among charged soundscapes. Sweeping through curtains of bursting beats it makes you instantaneously obsessed with hearing it again and again.
Released on PIAS Recordings on November 3, the single is seen by many as a glimpse into what we can expect from McCool on her forthcoming album which is due for release early next year. If this is anything to go by there are few that will doubt the LIPA graduate album to be equally as impressive.
See what we thought of Nat's Sound City show in May
To coincide with the release of Cardiac Arrest, the tenaciously talented sounds of the pop warrior will be hitting the road on short UK tour with a homecoming date taking place on November 19 in Studio 2.
Comments
comments