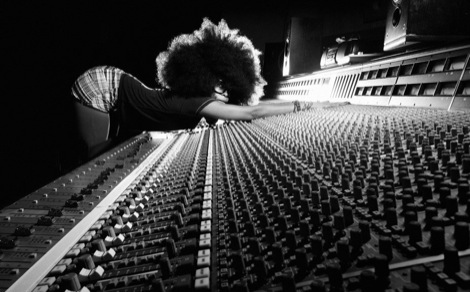 Almost there. Getintothis' top 50 albums countdown reaches the penultimate stage with a plethora of stunning debuts, a long-time favourite plus a young lad from the Wirral making big waves both sides of the Atlantic.

20.

Motorpsycho: Heavy Metal Fruit
Rune Grammofon
Review
19.

Erykah Badu: New Amerykah Part Two: Return of the Ankh
Universal Motown
Review
18.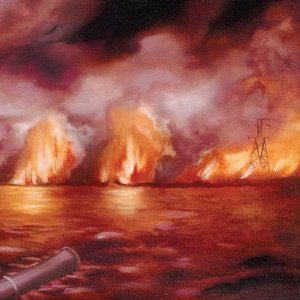 Besnard Lakes: Are The Roaring Night
Jagjaguwar
Review
17.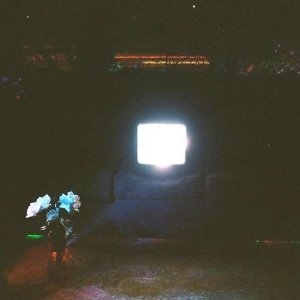 Emeralds: Does It Look Like I'm Here?
Editions Mego
Review
16.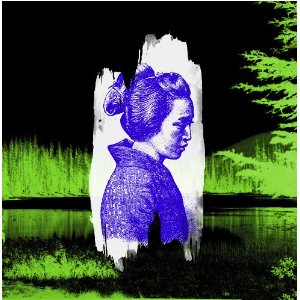 Forest Swords: Dagger Paths
No Pain In Pop
Review
15.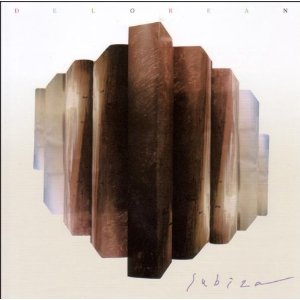 Delorean: Subiza
True Panther
Review
14.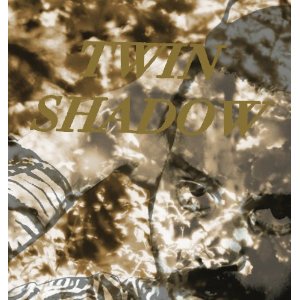 Twin Shadow: Forget
4AD
Review
13.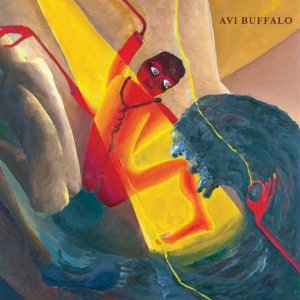 Avi Buffalo: Avi Buffalo
Sub Pop
Review
12.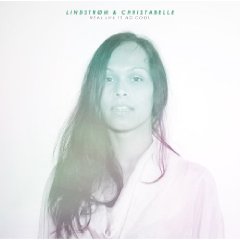 LindstrÃşm and Christabelle: Real Life Is No Cool
Smalltown Supersound
Review
11.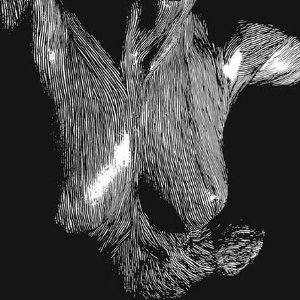 Oceansize: Self Preserved While The Bodies Float Up
Superball Music
Review
Check back tomorrow as Getintothis' countdown continues with albums 10-1.
Getintothis' Top 50-31 of 2010.
Getintothis' Top 30-21 of 2010.
Getintothis Top 50 Albums of 2009
Getintothis Top 100 Albums of 2008
Getintothis Top 50 Albums of 2007
Comments
comments