Getintothis presents our countdown of the top records of 2007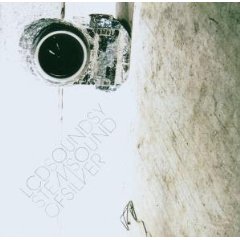 1. LCD Soundsystem: Sound of Silver
There's so many reasons why James Murphy's second longplayer has topped my listening list this year.
For longevity alone it has proved to have incredible staying power. In an industry where the product is not only given away by the makers for free, but eaten up by the consumers faster than ever before, LCD has been at the forefront of my listening pleasures since March, and I'm convinced will continue to be so for years to come. But this isn't the basis for it's success alone.
The reason could be, that in a year when festivals were largely homogenised as dance and rock became almost inseparable and electronic music spawned greater end products, that Murphy's lot managed the perfect synthesis of all that was great about this musical fusion.
But, in my mind, the biggest reason behind Sound of Silver's undeniable greatness is that Murphy has created something which few electronic pioneers have done before him – create a record to dance to which has a huge human heartbeat at its soul. This is a record which sounds equally, if not more, powerful at home as it does down the indie-disco or in the clubs.
There's superb characteristic LCD flourishes – see Get Innocuous' funk, North American Scum's dirty, tongue-firmly-in-cheek pop precison and New York, I Love You But You're Bringing Me Down's hopeless romanticism. But Sound of Silver builds on his excellent, yet flawed, debut creating something which feels complete as whole.
Integral to its beauty are the two most discussed tracks of 2007, Someone Great and All Of My Friends; the former an understated groove, the latter a whitehot rush of building momentous euphoria.
What they share is a reflective, yearning for time, moments and people that you've left behind – a past that's forever lost – while seeking solace in the good things you've got and celebrating your future. That's reason enough alone for listening.
There is a reason why Sound of Silver has topped virtually every end of year poll – that's because it is a truly special record. I doubt James Murphy will ever top this, but lets hope he'll give it a try.
2. Besnard Lakes:
Getintothis feature.
Live at Liverpool Barfly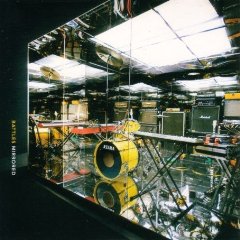 3. Battles: Mirrored
Review.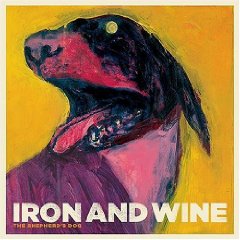 4. Iron & Wine: The Shepherd's Dog
Review.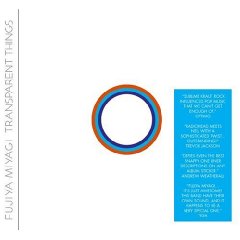 5. Fujiya & Miyagi: Transparent Things
Review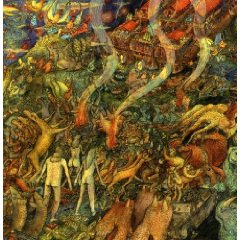 6. !!!: Myth Takes
They owned Glastonbury, and they finally fulfilled their potential with this beat explosion. If you listen to Myth Takes and don't dance you must be dead.


7. Okkervil River: The Stage Names
Review.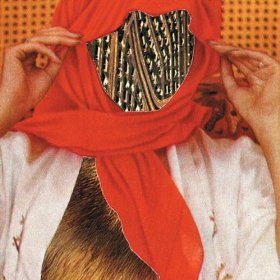 8. Yeasayer: All Hour Cymbals
Review
9. Stars of the Lid: And Their Refinement of the Decline
Review
10. Minus The Bear: Planet Of Ice
Review.
11. Radiohead: In Rainbows
Review
12. Miracle Fortress: Five Roses
Review.
13. MIA: Kala
Review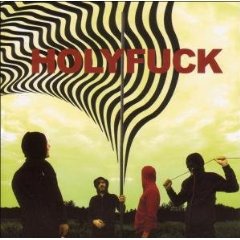 14. Holy Fuck: LP
Review


15. Panda Bear: Person Pitch
Review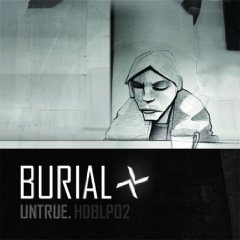 16. Burial: Untrue
Review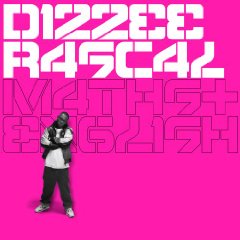 17. Dizzee Rascal: Maths + English
Review
18. Strategy: Future Rock
Review
19. Oceansize: Frames
Review


20. Les Savy Fav: Let's Stay Friends
Review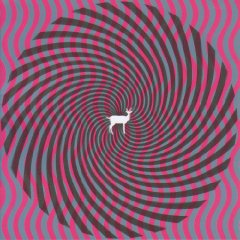 21. Deerhunter: Cryptograms
Psyche-pop fuzz to completely lose yourself to.
22. Minus Story: My Ion Truss
Review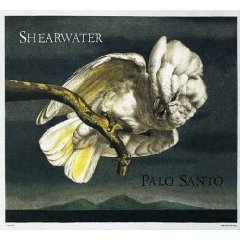 23. Shearwater: Palo Santo
Review.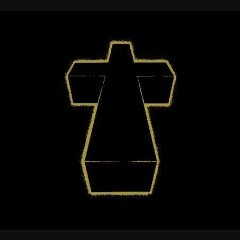 24. Justice: †
Review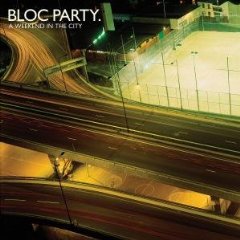 25. Bloc Party: A Weekend In The City
Awful lyrics. Superb songs.
26. Grails: Burning Off Impurities
Epic slices of twisted, sitar-led grooves designed for the big screen.


27. Fields: Everything Last Winter
Review
28. Jay-Z: American Gangster
Review
29. The Field: From Here We Go Sublime
Axel Willner paints in beats – this is his masterpiece.
30. Do Make Say Think: You You're A History In Rust
The fifth outing from Canadian post-rockers, and perhaps their most 'pop', a thrilling record which is as imaginative and creative as it is accessible and enjoyable.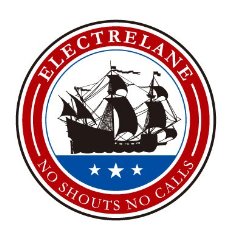 31. Electrelane: No Shouts No Calls
Review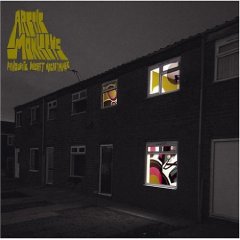 32. Arctic Monkeys: Favourite Worst Nightmare
Review
33. No Age: Wierdo Rippers
Review


34. Robyn: Robyn
Review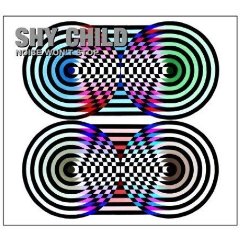 35. Shy Child: Noise Won't Stop
Review


36. New Young Pony Club: Fantastic Playroom
Review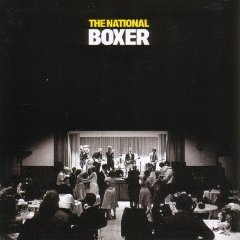 37. The National: Boxer
Review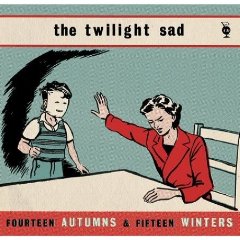 38. Twilight Sad: Fourteen Autumns Fifteen Winters
Review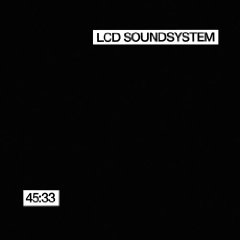 39. LCD Soundsystem: 45:33
Review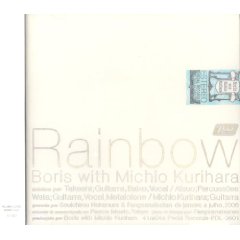 40. Boris with Michio Kurihara: Rainbow
A maelstrom of beauty and bombastic noise.
41. Citay: Little Kingdom
Review
42. Kiln: Dusker
Review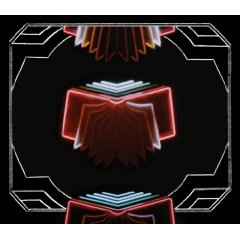 43. Arcade Fire: Neon Bible
After their remarkable debut Funeral, their sophomore effort couldn't help but feel a tad anti-climactic, that said there's much to enjoy and in Ocean of Noise they've a genuine classic to add to their canon.
44. Six Organs of Admittance: Shelter From The Ash
Review
45. Assemble Head In Sunburst Sound: Ekranoplan
Getintothis feature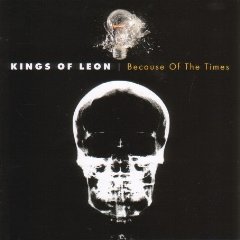 46. Kings of Leon: Because Of The Times
Review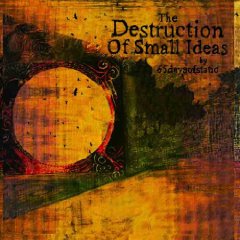 47. 65daysofstatic: The Destruction of Small Ideas
Review
48. St Vincent: Marry Me
Review


49. Dungen: Tito Bitar
Review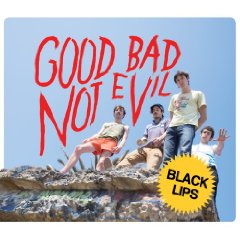 50. The Black Lips: Good Bad Not Evil
Review
Comments
comments