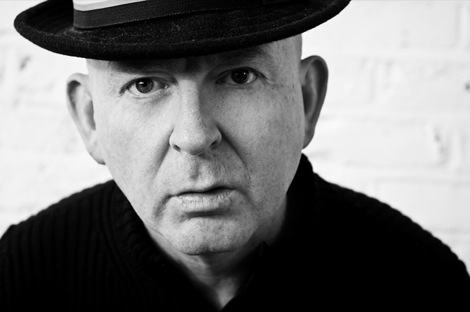 Former Creation boss Alan McGee launches new clubnight at Milk:Presents headquatrers District, declaring there's more talent in Liverpool than London.

Alan McGee is launching a new Liverpool clubnight at District in the Baltic Triangle to coincide with the launch of his new record label 359.
McGee, the former boss of Creation and the man that discovered Oasis, launches the new night on Friday September 6 at District – the club run by innovative creative team Milk:Presents.
Label 359 Music reportedly has 21 artists on its roster with a blend of new upcoming artists and older rock staples with a variety said to be on the bill at forthcoming Liverpool shows.
The opening line up at the Jordan Street Club features Chris Grant, John Lennon McCullagh, The Huyton Minstrel and Keziah with McGee DJ-ing alongside John Reed and Baby G.
McGee told John Robb's Louder Than War, 'The reason I am doing it in Liverpool is simple – there is more talent in Huyton than there is in Hoxton. London is musically dead and Liverpool is still alive. The 359 club will be based in the pool of life.'
Here's the video for Atoms from the band Mineral, the first release on Alan McGee's new record label, 359 Music.

Further reading on Getintothis:
Milk:Presents: Fresh produce shaking up the pool.
Getintothis' Oasis: Top 10
Oasis Week: The Religion of Oasis.
Liverpool Sound City: Liverpool v Manchester debate.
Comments
comments