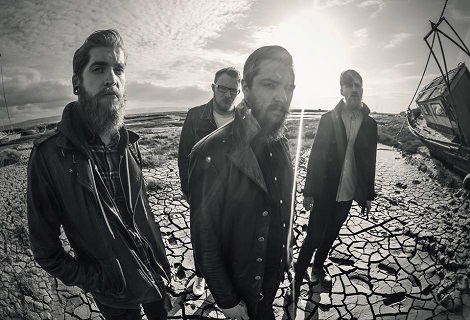 F.O.E.S. bring forth a new track ahead of two Liverpool gigs, Getintothis' Joseph Viney delivers his verdict and looks at their recent show with No Age at the newly-opened Korova.

F.O.E.S. are streaming new single Ningyo, taken from their upcoming EP Ophir.
Ningyo's name is taken from a mythological Japanese beast, and F.O.E.S. have presented a track which is just as weird and wonderful as its namesake.
The hairy and heavy Liverpool quartet are finishing 2013 at some pace.
Saturday November 16 sees them supporting The Icarus Line at Shipping Forecast and Hacktivist at East Village Arts Club on Wednesday November 27.
Listen to Ningyo here and then catch F.O.E.S. while they're hot.

Meanwhile, it's an oft-repeated phrase that loses some of its shine with each use, but given the context, the re-opening of Liverpool's Korova really was a case of 'we're getting the band back together!'. Or at least getting bands back together on its mirrored stage.
Anybody in the city of a certain inclination and persuasion has a Korova memory. Many a tale can be swapped among old hands containing any of the following words: loud, rammed, lost my glasses/shoes/virginity.
And so its return to Liverpool's night life was more than warmly received in some quarters. Less so in several others. No Age's show (of which our review can be seen here) provided an early reminder of just how and why we've missed the old girl so much.
Its barely raised stage looks ever so slightly down upon room for the hardcore at the front, hemmed in narrowly to get the best (or at least the most) of the sound. Further back, enough room exists to hang back, chat, make connections and plans.
In short, if you've been there before (and if you're reading this, it's very likely that you have) then on first glance, little has changed. Of course, whoever said that "familiarity breeds contempt" can't have been right all the time.
But don't think Korova is resting on its laurels. Exciting plans lie in the pipeline to make it one of the go-to venues in the city once more. While you consider your next visit, allow Getintothis' Nata Moraru to show you the ins and outs of a typical Korova night.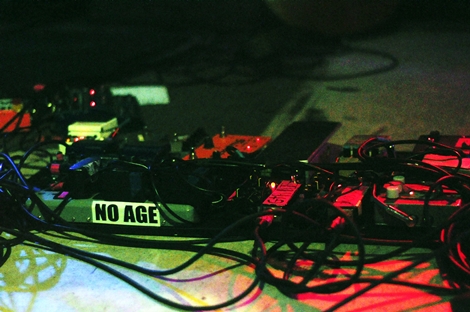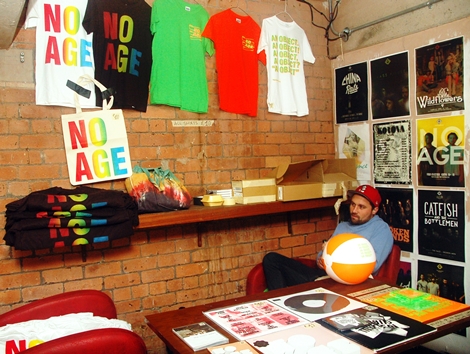 A beachball takes time out from the Stadium of Light pitch to help sell merchandise


No Age at Korova, Liverpool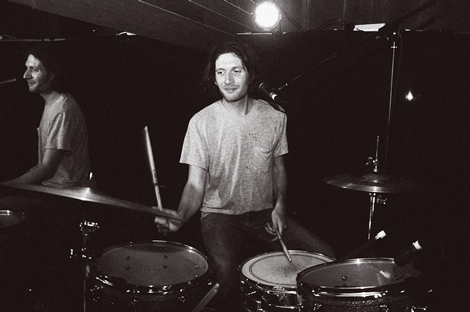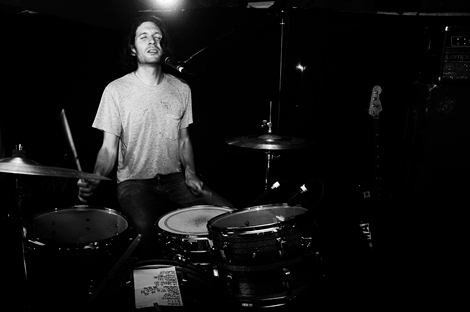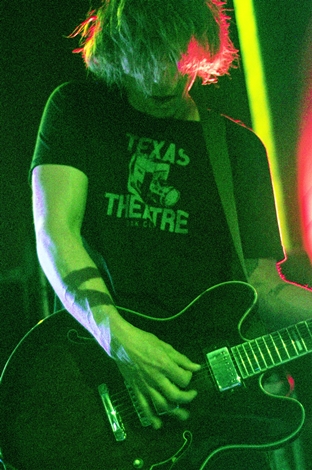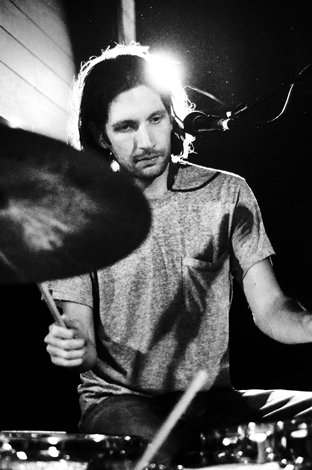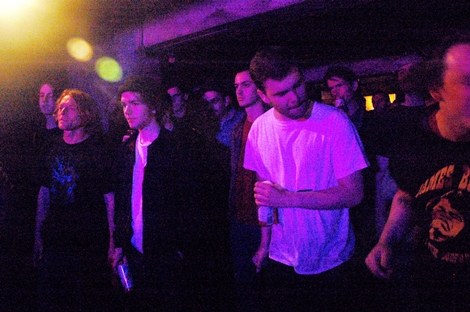 Wait for it, wait for it…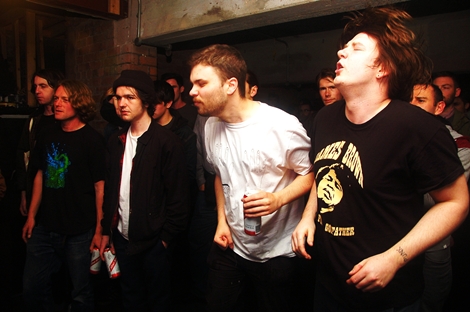 …ahhh, there we go!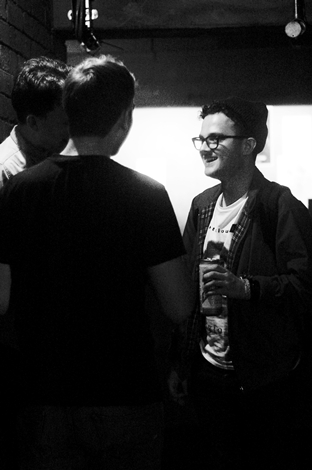 Getintothis' Laurie Cheeseman gets some schmoozing done


F.O.E.S. at Korova, Liverpool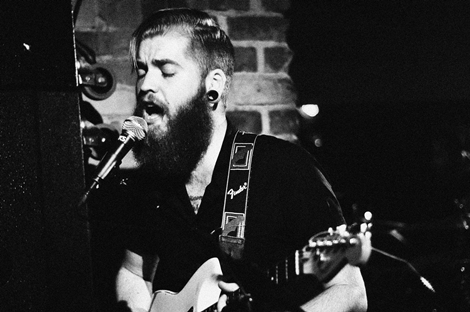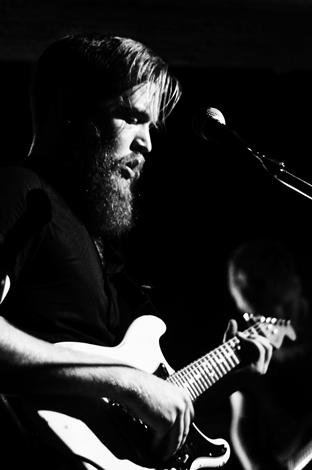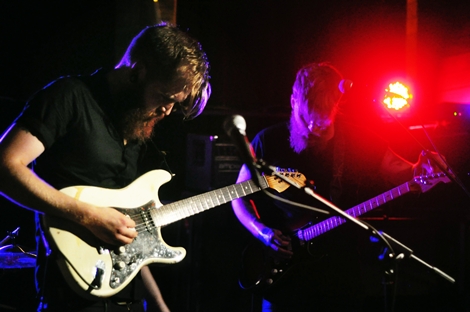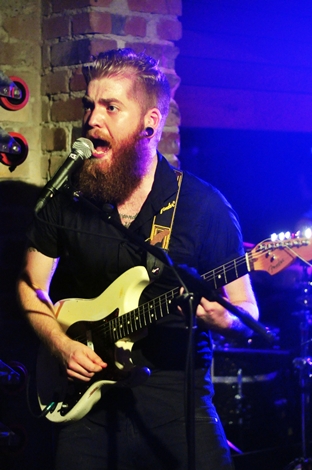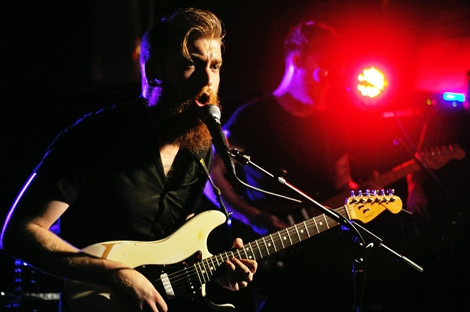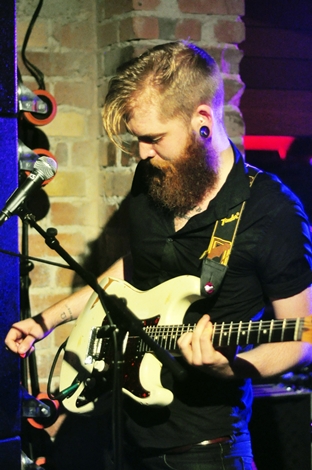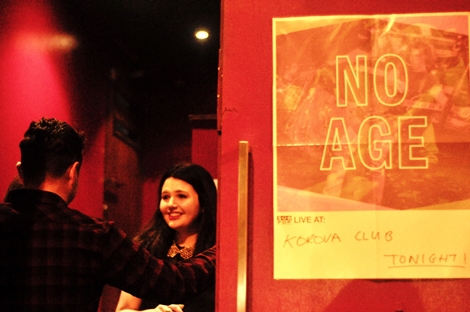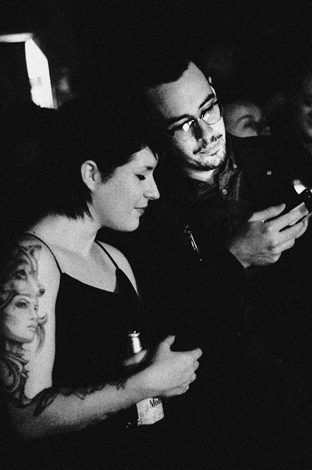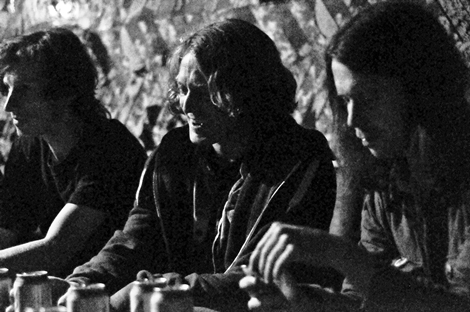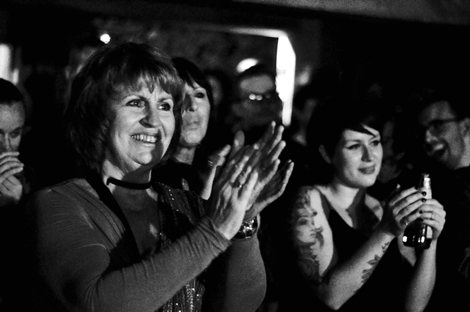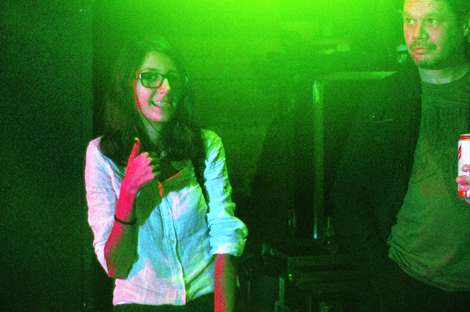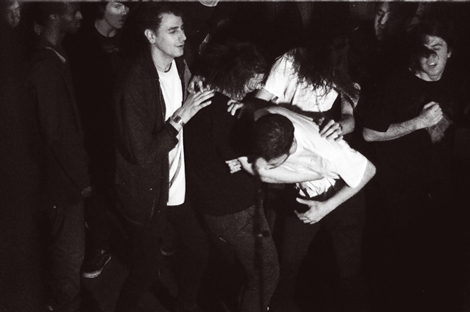 Soho Riots at Korova, Liverpool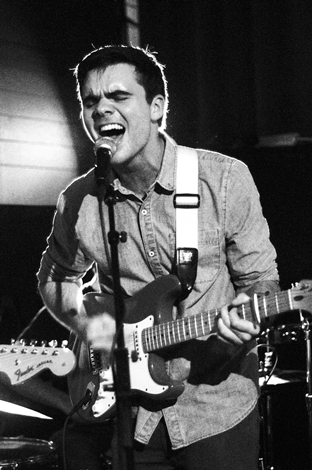 Further reading on Getintothis:
Korova: Liverpool set for third incarnation of city bar
Liverpool's gig calendar 2013: Guide to essential gigs not to miss the rest of this year
Giant Drag: The Kazimier, Liverpool
Eels: O2 Academy, Liverpool
Dinosaur Jr, Kult Country: East Village Arts Club, Liverpool
Skaters, Darlia: The Shipping Forecast, Liverpool
Scott & Charlene's Wedding, Mean Jean, Where We're West, ADHD: The Shipping Forecast, Liverpool
Comments
comments