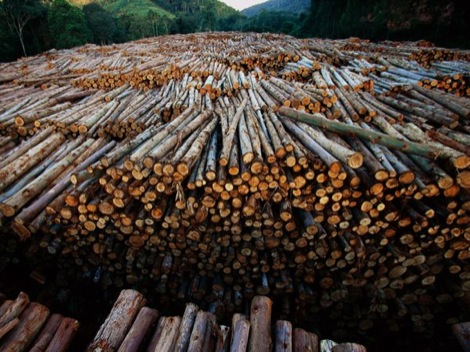 Liverpool avant-folk guitarist John McGrath drops stunning new video.

Summer is supposedly a quiet time in Merseyside's music calender. Yet 2013 was different. Well, that's the reasoning we're proffering for the delayed reaction to a record which we spun numerous times more than six months ago, yet, failed miserably to record our reaction.
Thankfully, there's been a reprisal to stir our slumber. Dublin born, Liverpool based guitarist John McGrath's debut EP, Lanterns, is a deft masterclass in cyclical finger-picking fused with subtle glitches, warped drones and rapping Autumnal taps, and latest cut, Four Hills, has been brought to life by director Adam Scovell using photographs to create a living stop-motion.
Married to McGrath's weighty reverb and plucked fret action, Scovell charts an Edwardian walker who discovers a strange pocket-watch that opens up a whole new dimension. It's a beguiling combination, from an EP which warrants repeated listening drawing inspiration from the likes of Jim O'Rourke and Warren Ellis' eerie soundtrack work.


Further reading on Getintothis
Liverpool's gig calendar 2014: Guide to essential gigs not to miss in the first third.
Comments
comments