The best albums of 2014 are revealed as our countdown reaches its conclusion, Getintothis' Peter Guy on the top 10 records that shaped our year. And what a year.
So, we made it. Twelve months of music bottled up into some kind of sense. Well, perhaps you think it's nonsense… Whatever the case, these final ten albums, for us, have offered a tremendous amount of listening pleasure. From riot-fuelled afrobeat funk to dirty garage stomp through to blissful cavernous rock & roll and stark, primal hip hop.
Considering the amount of great electronic music produced this year, we're surprised on reflection how little were included in the top end of our 100, we can only presume the records below resonated even more when we saw them in the live arena – for all but two of the artists below we witnessed produce quite stellar stage performances along which married to their studio output made their sounds resonate even further in 2014.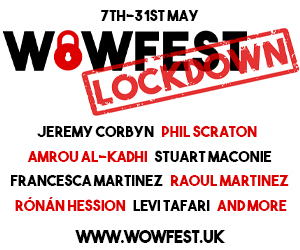 We'll be publishing the complete top 100 plus a playlist of all the artists in the next couple of minutes so sit back and soak up any new sounds.
Anyway, enough talk, please do share with us your recommendations in the comment section below, or alternatively join the discussion on Facebook or Twitter where you can use the hashtag #GITAOTY.
It's the final countdown of 2014…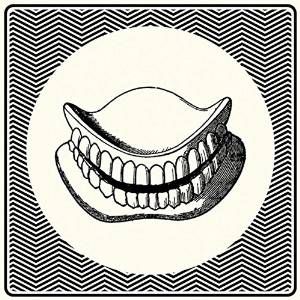 10. Hookworms: The Hum
Slab two of MJ's scuzz leviathan had just as many layers yet by throwing his vocal up outside the gloop and ramping up the powerball melodies it made The Hum more accessible and slightly less harrowing. That initial unexpected shock-blast from Pearl Mystic (our #1 album of 2013) was never going to be repeated but in tracks like Radio Tokyo, On Leaving and the gloriously over-driven rampage of Retreat they've kept us suitably inspired and most of all fulfilled with rollicking joyous abandon.
Getintothis on Hookworms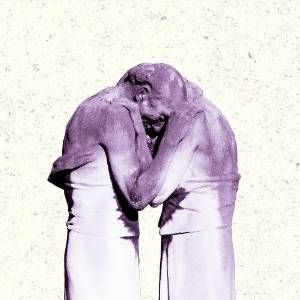 9. The Antlers: Familiars
It's a gift to release something so subtle and yet provoke such evocative power – and The Antlers have it in spades. Familiars, if anything, was even less immediate than their previous offerings yet it is the finest work thus far – and their show at Liverpool Music Week underlined just what an incredible band they are. Towering.
Getintothis on The Antlers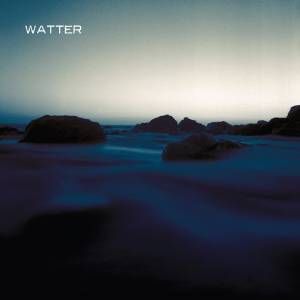 8. Watter: This World
Grails' Zak Riles, Slint drummer Britt Walford and Louisville musician Tyler Trotter teamed up with cameos from King Crimson's Tony Levin and Rachel Grimes (Rachel's) forming post-rock goliath, Watter. Fusing electronic dissonance with monstrous grooves and, at times beautiful moments of levity, This World resulted in the year's most unexpected delight.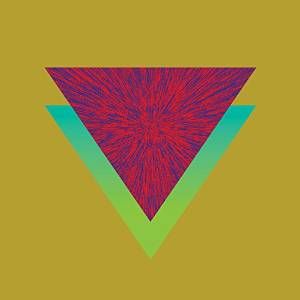 7. Goat: Commune
More pandemonium from the Rentaghost team. An absolute riot which went close to matching the euphoria of World Music.
Getintothis on Goat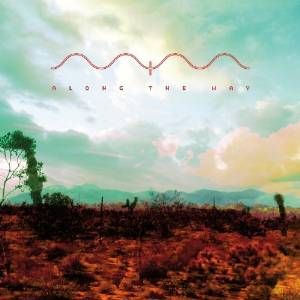 6. Mark McGuire: Along The Way
We were greatly saddened when Emeralds announced their split in early 2013 following one of our favourite albums in recent times, 2010's Does It Look Like I'm Here? Fortunately, main man Mark McGuire hit the ground running with his superlative solo offering – and on the colossal 12 minute centre-piece, The Instinct, he bettered anything he'd written previously.
Getintothis on Mark McGuire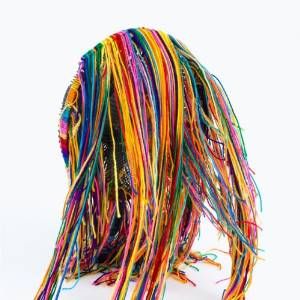 5. Liars: Mess
Mutating once again, Liars spewed forth a lightning bolt of death disco which pummelled the senses for 55 blood-stained minutes.
Getintothis on Liars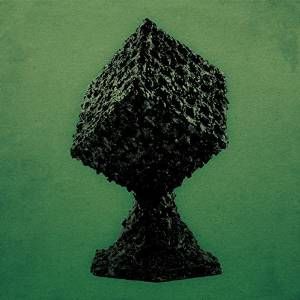 4. Merchandise: After The End
Their move from alternative indie leftfield to stadia-swelling mainstream rock may have turned off some fans but to these ears After The End could slot into any of REM's IRS years catalogue – a huge statement of intent.
Getintothis on Merchandise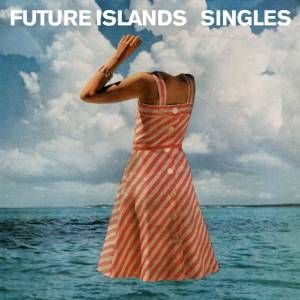 3. Future Islands: Singles
It's hard to think of a band since Pulp that have broken through into semi-mainstream consciousness in the way that Future Islands did in 2014. After nine years in the wilderness, their Letterman performance of Seasons resulted in sold out shows across the world, including their incredible date at the Kazimier in June. Yet Singles was *way* more than one crossover track, it was ten symphonic anthems straddling just the right side of knowing daftness – a thrill from start to finish.
Getintothis on Future Islands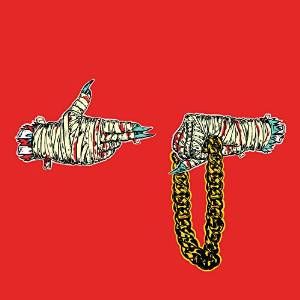 2. Run The Jewels: Run The Jewels Vol. 2
"When we do something, it feels good," Killer Mike told Rolling Stone earlier this year. And boy, does this record feel good. He adds: "For the most part, it's just a celebration of dope. It's like two classy veterans that end up on the same team. Like [the way I see it], I'm at the championship. And I know I'm gonna get it with this little ginger motherfucker right here. There's no question in my mind. There's nothing like waking up knowing that. And that's straight up – we're unfuckwitable". One day, we can all but hope to be this unfuckwitable.
Getintothis on Run The Jewels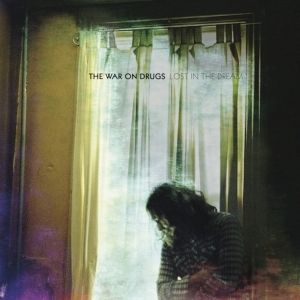 1. The War On Drugs: Lost In The Dream
Context matters in music. I can remember as a teenager my first work experience job in a printing factory having spent record vouchers on The Stone Roses' debut album and lying on my bed listening to this glistening, near-magical set of songs completely wrapped up in the moment. Engulfed by sound. There was an otherworldly sensation to it yet it sounded so rich, colourful and alive with emotional energy and bristling confidence. It was a transcendental experience.
The best slices of music do that. And this is repeatedly the sensation I get while listening to the aptly-titled Lost In The Dream – a record which seems to epitomise much of my 2014. Like previous #1 albums we've featured, from Sound of Silver through to Bon Iver's 2011 eponymous album they're deeply personal offerings in which the song-writer's message is so powerful it's hard not to sometimes adopt it as your own.
If James Murphy's career peak was an ode to feeling alienated in the city that he so loves, The War On Drugs' Adam Granduciel's 'dream' concerns being abandoned in a wilderness where he finds no place to rest at all. Self-doubt, depression, anxiety and inner turmoil are repeated themes amid a sometimes motorik, cascading landscape and yet the music juxtaposes a near-triumphant swell of rich instrumentation. Lustrous textures vie for attention against a cavalcade of guitars and clattering percussion driving off into an endless distance.
Similarly to it's predecessor, Slave Ambient, Granduciel channels big, big sounds reminiscent of classic Americana – Young, Dylan and Springsteen are inescapable influences – yet his vision reminds me more of Pure Phase–era Spiritualized undulating, crackling and rippling; a constant battle of the bold with the wired. A heartbeat which may rupture at any moment. The sound of a man broken yet determined to continue on the road ahead regardless.
Getintothis on War On Drugs
Comments
comments