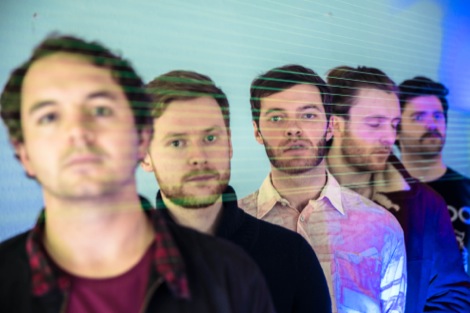 GIT Award 2014 nominees VEYU drop two fresh tracks for Bido Lito!

VEYU have unleashed two – yep two – new tracks today for the perma-boss Bido Lito! podcast.
Blue Voices is a multi-layered, maudlin mini epic which builds into some kind of oceanic monster, complete with what sounds like a melotron while Every Time is like the Bunnymen doing a cop show theme. The riff is straight out of the Will Sergeant handbook, which is obviously a hugely good thing.
We've played them both about 14 times already.
While you're here, it's worth taking note of the also-very-good Etches cover of I Heard It Through The Grapevine which reimagines the original into some kind of darkened noir thriller. Heartily recommended.

Further reading on Getintothis:
VEYU named in GIT Award 2014 shortlist.
Southern live at FestEVOL 2013.
Glossom, Natalie McCool and Broken Men named in Getintothis' Ones To Watch 2014.
Parquet Courts set for Liverpool summer outing at Kazimier.
Brian Jonestown Massacre to decamp in East Village Arts Club.
Andrew WK to party hard in Liverpool's East Village Arts Club.
Comments
comments