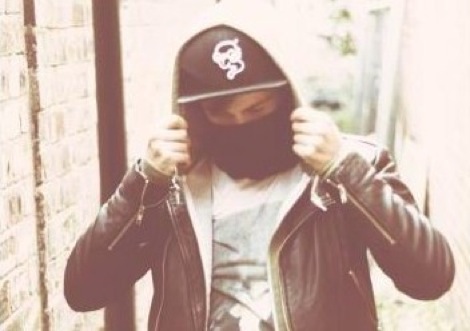 Enigmatic Merseyside mavericks K Z M offer mind-warping altered states of psychosis from various disappearing digital wormholes.

They're called K Z M – or are they? We're not even sure if they've made up their minds. It's because there's not much of their minds left.
We've made this assumption via two factors: they keep changing *everything* – from the name of their band, where to find their tunes, where their social media pages are and pretty much anything that's digitally reachable. Oh, and the other factor – the music – a mindless vortex of cyclical droning beats, percussive looped warps and fuggy dissonance.
Frankly, whatever was there in the first place – both physically, mentally and URL-wise has probably changed and gone since we typed this.
What we do know is KZM's opening offering, D E S E O, blends bleak electronica powered by swirling synths and mountains of rhythmic textures seemingly channelled through a wind-tunnel.
Their debut EP, O N E, is expected soon, and if you believe their Facebook page it will be their last – best catch them also at the Kazimier stage at Liverpool Calling on Saturday July 26 – as that too will be their last live show. Talk about flirtatious bastards.


Further reading on Getintothis
Liverpool Sound City 2014: Getintothis' guide to the venues.
Liverpool Sound City 2014: Top 10 international bands to watch.
Liverpool Sound City 2014: Top 10 UK bands to watch.
Liverpool Sound City 2014: Top 10 Merseyside bands to watch.
Getintothis on The Label Recordings: Hooton Tennis Club and The Inkhearts.
Cyclist.
Moats.
Elephantom.
Nelson.
The new breed of tomorrow's LIPA artists.
Comments
comments