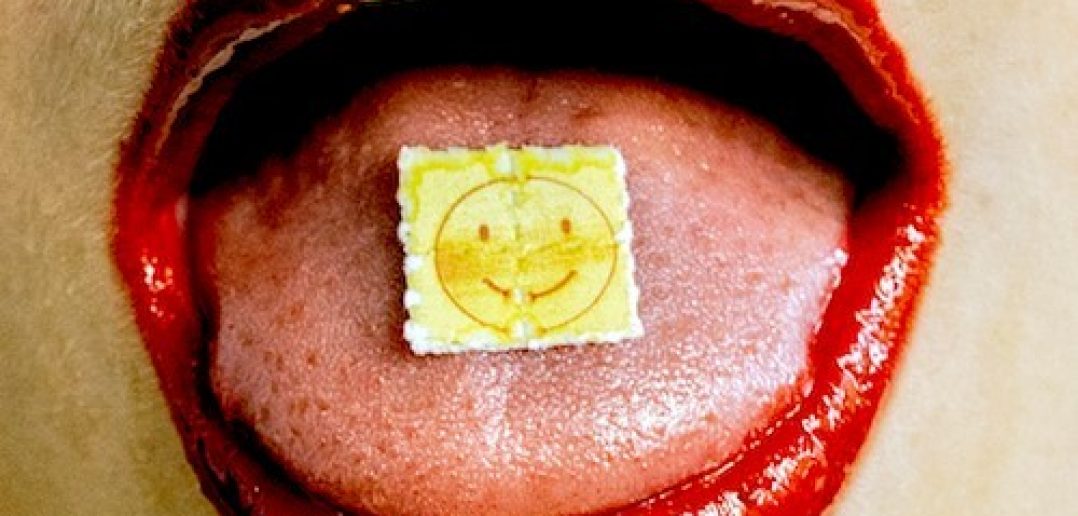 SKATERS bring new EP, Rock and Roll Bye, to Studio 2 in May, Getintothis' Will Neville has the news
SKATERS release a new ep Rock And Roll Bye on 25 Hour Convenience Store on May 13, the label run by The Libertines' drummer Gary Powell. In conjunction with their EP launch, they embark on a tour next month, with some dates supporting Essex indie rapper Rat Boy, but they headline Studio 2 in Liverpool on Tuesday, May 10. A lively night is sure to ensue.
The band formed in 2012 with the members coming from Boston, Los Angeles, and Hull, with debut album Manhattan was released on Warner Bros. Records in February 2014, with a second long-player due this autumn.
For more top music tips, check out our other On Tracks, here
Rock And Roll Bye launches with The Loner, a track that kicks off immediately with a crunchy, choppy guitar riff, reminiscent of Siouxsie And The Banshees' Suburban Relapse before the vocals rush in. Then follows the chant-along "isolation", bringing to mind backing vocals from the first wave of UK punk bands like The Clash, The Adverts, and The Stranglers.
The song then revs up as the needle goes into the red. Pixies can also be heard in their sound, a band they regularly covered in their early days.
Singer Michael Ian Cummings said: "While some songs stand out with clever production or catchy lyrics, this song rose to the top due to pure raw power. This is SKATERS live on a good night if you find yourself so lucky."
Comments
comments