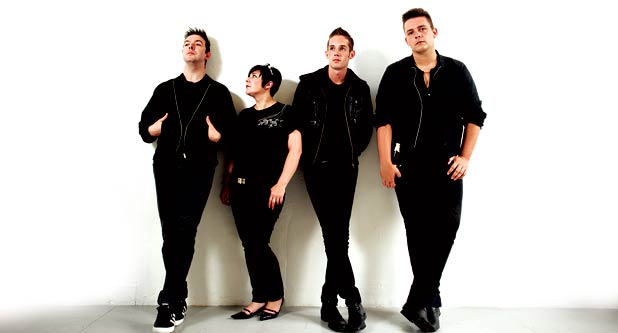 Getintothis continues our countdown of the best records released during the last 12 months.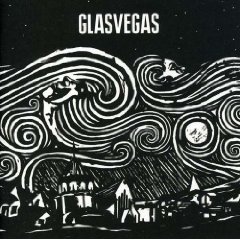 80. Glasvegas: Glasvegas
Review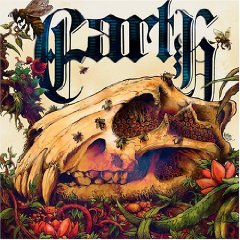 79. Earth: The Bees Made Honey In the Lion's Skull
Review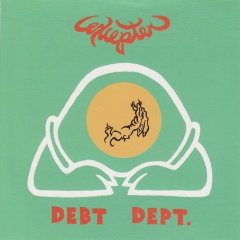 78. Exceptor: Debt Dept
Review


77. Asva: What You Don't Know Is Frontier
Review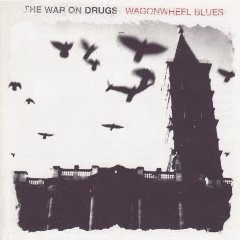 76. The War On Drugs: Wagonwheel Blues
Review
75. The Welcome Wagon: Welcome to the Welcome Wagon
Review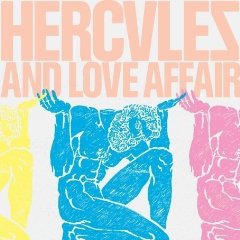 74. Hercules & The Love Affair: Hercules & The Love Affair
Review
73. The Cave Singers: Invitation Songs
Review
72. Max Richter: 24 Postcards in Full Colour
Review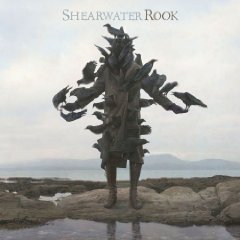 71. Shearwater: Rook
Review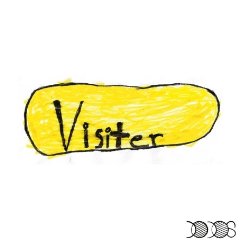 70. The Dodos: Visiter
Review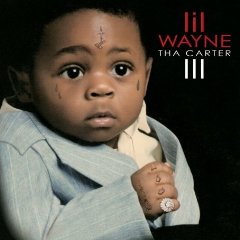 69. Lil Wayne: Tha Carter III
Review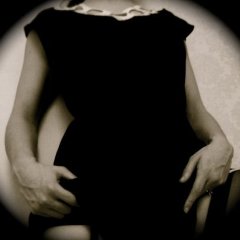 68. Micah P. Hinson: Micah P. Hinson & The Red Empire Orchestra
Review
Live at the Carling Academy 2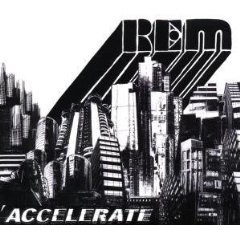 67. REM: Accelerate
Review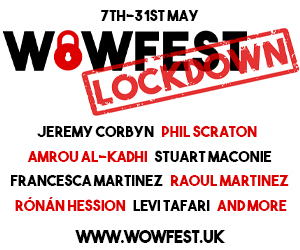 66. Ladyhawk: Shots
Review
65. Black Mountain: The Future
Review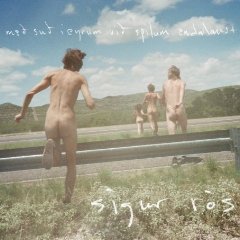 64. Sigur Ros: Með suð í eyrum við spilum endalaust
Review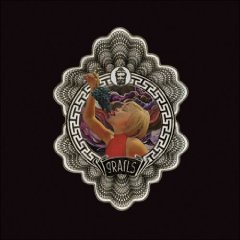 63. Grails: Take Refuge In Clean Living
Review


62. Wooden Shjips: Vol 1
Ben Mawdesley's face review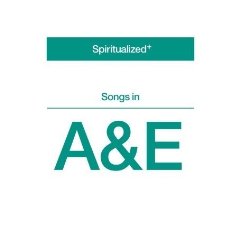 61. Spiritualized: Songs In A&E
Review
Where did we go wrong? Anyone agree? Leave your thoughts below.
Click back tomorrow for the next installment.
Comments
comments