It's the penultimate part of our annual countdown, as Getintothis' Peter Guy continues the Top 100 Albums of 2015.
Nearly there now. And we've run out of superlatives so we're just going to crack on with what's left – the records which have shaped our year. Each and every one of these we've lived with pretty intensely at some point over the last 12 months and they've made a significant impression in brightening up our lives.
Many of these albums could have featured in the top 10 in any other year but such was the strength in depth during 2015 it was a tight call – even now as we type this, we're listening and thinking about reshaping… As is customary, we'd invite you to whack on our playlist below continue to share with us your recommendations and join the discussion on Facebook or Twitter.
Tomorrow we'll reveal the full hit of our top 100 and look back over the year in music dominating our home city of Liverpool. For now, here's the second to last hit of bloody marvellous sonic treasures. Dive right in.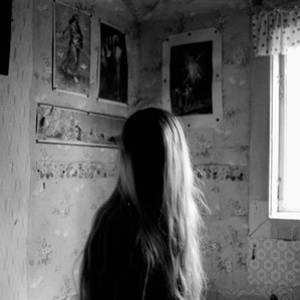 20. Anna von Hausswolff: The Miraculous
One of 2015's most ambitious records, Anna von Hausswolff is a diamond in carving out colossal songs which start in one place and evolve into a myriad of others before, very often, bursting into something quite magnificent. We fell in love with The Miraculous the first time we heard the sprawling 10-minuter Come Wander With Me/Deliverance – before the whole album soundtracked a grey October in Budapest. Tremendous.
Getintothis on Anna von Hausswolff
19. Suuns and Jerusalem in My Heart: Suuns and Jerusalem in My Heart
Two sensational live performers combine on one of the out-rock albums of 2015; desert grooves, seductive ambience, krautrock experimentalism and meditative drone – what more could you want.
Getintothis on Suuns / Jerusalem in My Heart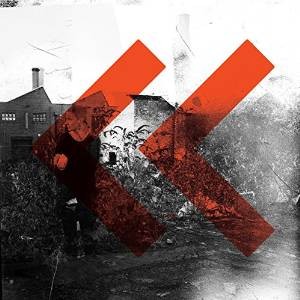 18. Lonelady: Hinterland
Taut and loose in equal measure, Julie Campbell once again delivered an infectious package of funk-fuelled rhythmic pleasures – we're dreaming of the day James Murphy chooses to work alongside her. The results would be out of this world. Guaranteed.
Getintothis on Lonelady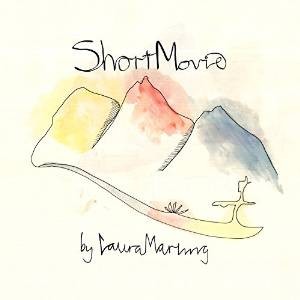 17. Laura Marling: Short Movie
There's simply not a song-writer in the UK who can match Marling for her consistency. Short Movie is her fifth album to date – and there's barely a dip throughout. She's 25.
Getintothis on Laura Marling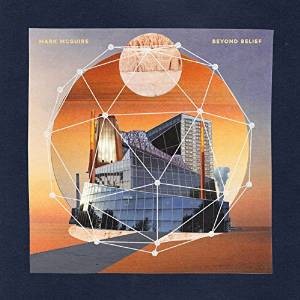 16. Mark McGuire: Beyond Belief
Former Emeralds man, McGuire followed up his incredible debut Along The Way (#6 in our top 100 last year) with more of the same – majestic collages of expansive guitar and gurgling electronica. Three towering centre-pieces stretching up to the 16-minute mark were masterpieces in textured beauty but it was the shorter True Love (Song For Rachel) which truly won us over – heart-melting stuff.
Getintothis on Mark McGuire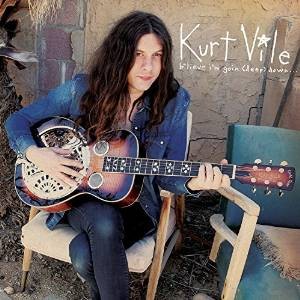 15. Kurt Vile: B'lieve I'm Going Down
It seems ridiculous to suggest that Vile's sixth studio album B'lieve I'm Going Down was a *little* bit disappointing – but that's the mark of the standards he's set himself. To many, this would be a career-best – for Vile it's simply business as usual.
Getintothis on Kurt Vile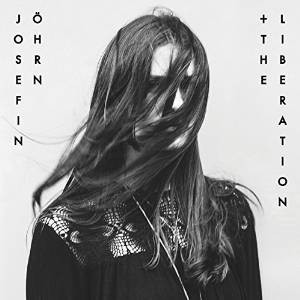 14. Josefin Ohrn and The Liberation: Horse Dance
Cementing Rocket Recordings' status as having one of the most expansive and beguiling rosters, Josefin Ohrn and her apocalyptic Liberation army of sonic warlords, Horse Dance comes on like a propulsive call to arms. Swirling organs, tribal percussion, fuzzy atmospherics and mesmeric vocals are all woven together in one of 2015's most innovative yet accessible releases. Superb.
Getintothis on Josefin Ohrn and The Liberation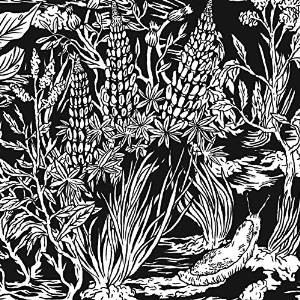 13. Eternal Tapestry: Wild Strawberries
Coming on like Guru Guru jamming with the Far Out Family Band – this sensational whacked out trip gets better the more you listen to it.
Getintothis on Eternal Tapestry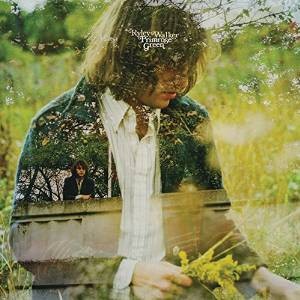 12. Ryley Walker: Primrose Green
Summoning up the spirit of songwriting past masters, Primrose Green takes elements of Van Morrision, Nick Drake, John Martyn and more without ever descending into pastiche – instead it's a cosmic journey into jazz-inflected summertime rock and roll. The instrumentation positively dances amid brass, organ and fancy fret-work while the dizzying Sweet Satisfaction extends proceedings into a darker, rampaging terrain. His Philharmonic show next year is one firmly locked down into our diary.
Getintothis on Ryley Walker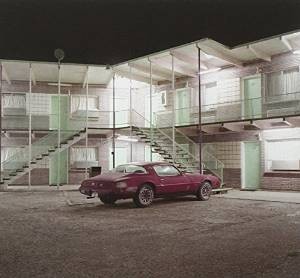 11. Dommengang: Everybody's Boogie
Exhaustive overblown raucous rock from Brooklyn-based lunatics – Everybody's Boogie does exactly that – a continual rollercoaster of riffs and high octane rock from the opening title track to the finale.  Every year there's a record from the Thrill Jockey stable which we fall in love with. This year there were two, the aforementioned Wild Strawberries and this shuddering, boogying blockbuster.
Getintothis on Dommengang
[paypal-donation]
Previous Getintothis End of Year Album Polls
Getintothis' Top 100 Albums of 2014
Getintothis' Top 100 Albums of 2013
Getintothis' Top 100 Albums of 2012
Getintothis' Top 100 Albums of 2011
Getintothis Top 100 Albums of 2010
Getintothis Top 100 Albums of 2009
Getintothis Top 100 Albums of 2008
Comments
comments