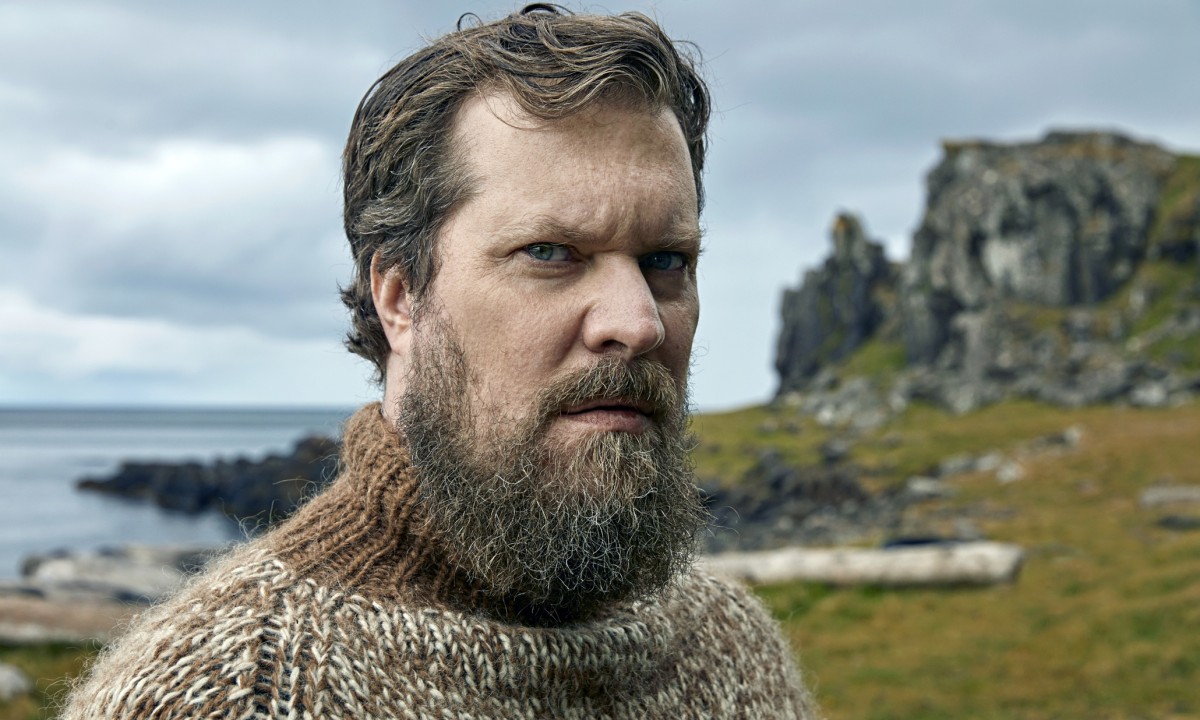 With more diversity than you could shake an Oscar at, Liverpool continues to embrace all forms of the musical spectrum as Getinothis Craig MacDonald finds out.
As the Academy of Motion Picture Arts and Sciences continues to spar with Donald Trump over who can be the most narrow minded, bigoted, racist, homophobic person in the whole of the world, we are thankful to live in a city that continues to embrace and thrive on diversity.
From the cities bustling African and Chinese communities, to the razzle dazzle of the Gay Quarter, to the edible delights of Bold Street, everyone is welcome to our party. To further prove this point, you can look no further then to the assortment of musical talent that comes into our city, with this week being no exception.
Such is the choice on offer this week that we even think we could get Donald and his buddies at the Academy to see the light and grab some Jerk chicken before heading to a gig or two. To see what the fuss is about, here's our picks for what to see this week.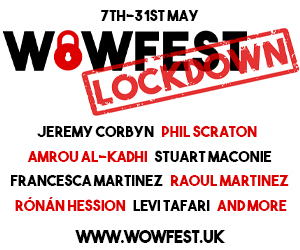 Immix Ensemble with Dialect and James Canty; The Buyers Club, February 3
Following their amazing collaboration with Stealing Sheep last year, the creative minds behind Immix Ensemble team up with Dialect and James Canty to bring new collaborative commissions to The Buyers Club.
By using various instruments they continue to explore the boundaries of experimental music as they plunge into the depths of emotive electronica to experimental orchestral arrangements.
To get an idea of what to expect, click here.
Kitty, Daisy & Lewis; Leaf, February 4 
An eagerly anticipated return from roots royalty comes in the form of Kitty, Daisy & Lewis as they return to Liverpool for the first time time five years to play Leaf.
The group have an ever-growing legion of fans that will no doubt be out in force when they bring songs from their latest album The Third. They continue to push the boundaries of their chosen field to great effect with their latest release proving their most diverse, beguiling and impressive effort to date.
Support on the night comes from the bluesy Americana soaked tones of Barns Courtney who has been gaining plaudits with his gravely charming tracks.
Lancaster; Maguires Pizza Bar, February 5
Wearing their hearts proudly on their sleeves, Spanish rockers Lancaster kick off their UK tour having gained acclaim from many for their debut album Journeys, with a date in the confines of Maguires Pizza Bar.
On Journeys, the Catalonia group have created a powerful, melodically expansive gem of a debut which will please fans of Mallory Knox and Young Guns to no end. With album number two now in production, expect to hear some new cuts at this one too.
John Grant; Philharmonic Hall, February 7 
Having seen his Grey Tickles, Black Pressure album feature in many peoples Album Of The Year lists last year, the phenomenal John Grant returns to the Philharmonic Hall in what should be a glorious occasion.
Just ask anyone that saw him play the great hall a couple of years ago. We have seen him grow from playing the tiny Static Gallery to become the charming giant of song he is today and no doubt he will impress all that see him play on the night.
For our full preview, click here.
together PANGEA; Studio 2, February 7 
LA rock and roll powder keg together Pangea are unpredictably raw and who knows what may occur when they take to the stage at Studio 2 in support of their latest cut The Phage.
With hooks hitting your face at a rate of knots, they have developed their sound to embrace more influences from the likes of Neil Young through to The Clash.
With Didsbury's finest "snot-pop" quartet FLESH and Dutch garage pop coming in the form of Mozes and the Firstborn also on the line up, its bound to be a stifling time down on Parr Street.
Martha Ffion; The Shipping Forecast, February 7 
The quaint sound of Irish born Glasgow based songwriter Martha Ffion finds its way to The Shipping Forecast. On tracks like the irresistible So Long, her surf grunge tinged take on folk has seen her hook in anyone that has been lucky enough to have listened to her as she slowly but surely covers the land with her charms.
Making raw emotionally savy jams with plenty of groove, this should be an appealing close to the weekend for many.Support on the night comes from favorites Del Florida who have been building momentum with their jazz-fused post-rock hooks.
Comments
comments